PONTYPOOL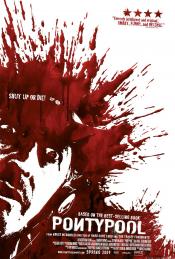 [REVIEWS] - "PONTYPOOL" "PONTYPOOL" directed by Bruce McDonald
By on 29-08-2010
Click here to read our french "PONTYPOOL" review, directed by Bruce McDonald, with Stephen McHattie, Lisa Houle, Georgina Reilly starring....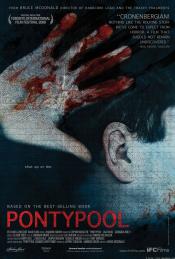 "PONTYPOOL" A Sequel for "PONTYPOOL"
By on 21-05-2009
CANNES - Acclaimed director Bruce McDonald returns to the director's chair with "PONTYPOOL CHANGES", a sequel to his highly anticipated psychological thriller "PONTYPOOL". Producer Jeffrey Coghlan confirmed rumors in Cannes today that the "PONTYPOOL" sequel is scheduled to lens in early 2010, reuniting McDonald with "PONTYPOOL" screenwriter Tony Burgess, who adapted...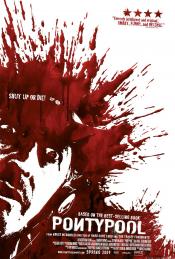 "PONTYPOOL" New "PONTYPOOL" Poster
By on 15-02-2009
This is the Canadian poster for the film, but hopefully when IFC Entertainment distributes "PONTYPOOL" on May 29th they'll use a similar design cause man, that is eye-catching! The poster comes courtesy of IMP Awards; the film will be distributed by Maple Pictures in the Great White North sometime this spring. For those who haven't been following along, "PONTYPOOL" is the story...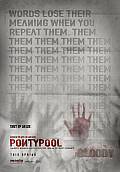 "PONTYPOOL" One Sheet Debut For "PONTYPOOL"
By on 03-12-2008
Here's the official one sheet for Bruce McDonald's "PONTYPOOL". In the film a small-town radio station discovers that recent madness in the local population may be caused by a virus transmitted through speech. ...
- YOUR COMMENTS -
Be careful, every litigious comments will be deleted.

No comments.
Leave your comment
This page has been seen 9058 times.