Filmography from : Rainn Wilson
Actor :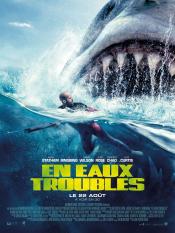 The Meg
,
Jon Turteltaub
, 2018
Five years ago, expert sea diver and Naval Captain Jonas Taylor encountered an unknown danger in the unexplored recesses of the Mariana Trench that forced him to abort his mission and abandon half his crew. Though the tragic incident earned him a dishonorable discharge, what ultimately cost him his career, his marriage and any semblance of honor was his unsupported and incredulous claims of what caused it - an attack on his vessel by a mammoth,...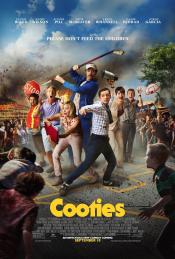 Cooties
,
Jonathan Milott
,
Cary Murnion
, 2014
A mysterious virus hits an isolated elementary school, transforming the kids into a feral swarm of mass savages. An unlikely hero must lead a motley band of teachers in the fight of their lives....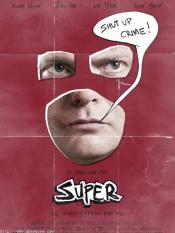 Super
,
James Gunn
, 2010
After his wife falls under the influence of a drug dealer, an everyday guy transforms himself into Crimson Bolt, a superhero with the best intentions, though he lacks for heroic skills. ...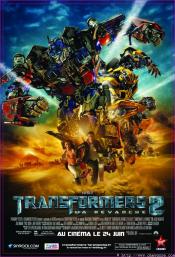 Transformers: Revenge of the Fallen
,
Michael Bay
, 2009
The battle for Earth has ended but the battle for the universe has just begun. After returning to Cybertron, Starscream assumes command of the Decepticons, and has decided to return to Earth with force. The Autobots believing that peace was possible finds out that Megatron's dead body has been stolen from the US Military by Skorpinox and revives him using his own spark. Now Megatron is back seeking revenge and with Starscream and more Decepticon...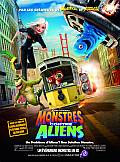 Monsters vs. Aliens
,
Rob Letterman
,
Conrad Vernon
, 2009
When a meteorite from outer space hits a young California girl named Susan Murphy and turns her into a giant monster, she is taken to a secret government compound where she meets a ragtag group of monsters also rounded up over the years. As a last resort, under the guidance of General W.R. Monger, on a desperate order from The President, the motley crew of Monsters is called into action to combat the aliens and save the world from imminent...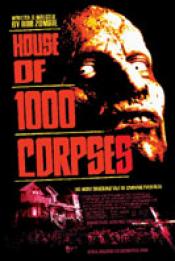 House of 1000 Corpses
,
Rob Zombie
, 2003
...
Galaxy Quest
,
Dean Parisot
, 1999
...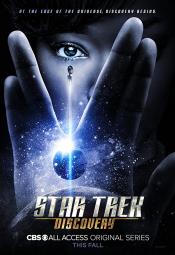 Star Trek: Discovery
,
Olatunde Osunsanmi
(5 episodes, 2017-2019),
Jonathan Frakes
(4 episodes, 2018-2019),
Douglas Aarniokoski
(3 episodes, 2017-2019),
David Barrett
(2 episodes, 2017-2019),
Lee Rose
(2 episodes, 2017-2019),
Akiva Goldsman
(2 episodes, 2017-2018),
Hanelle M Culpepper
(2 episodes, 2018-2019),
TJ Scott
(2 episodes, 2018-2019),
Christopher J Byrne
(1 episode, 2017),
Adam Kane
(1 episode, 2017),
John Scott
(1 episode, 2017),
David Semel
(1 episode, 2017),
David Solomon
(1 episode, 2018),
Marta Cunningham
(1 episode, 2019),
Alex Kurtzman
(1 episode, 2019),
Maja Vrvilo
(1 episode, 2019), 7
Ten years before Kirk, Spock and the Enterprise, the USS Discovery discovers new worlds and lifeforms as one Starfleet officer learns to understand all things alien....