Filmography from : Rajeev Pahuja
Actor :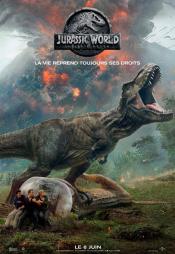 Jurassic World: Fallen Kingdom
,
JA Bayona
, 2018
Three years after the Jurassic World theme park was closed down, Owen and Claire return to Isla Nublar to save the dinosaurs when they learn that a once dormant volcano on the island is active and is threatening to extinguish all life there. Along the way, Owen sets out to find Blue, his lead raptor, and discovers a conspiracy that could disrupt the natural order of the entire planet. Life has found a way, again....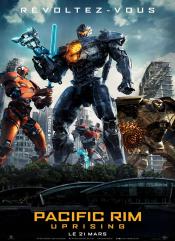 Pacific Rim: Uprising
,
Steven S DeKnight
, 2018
Jake Pentecost, son of Stacker Pentecost, reunites with Mako Mori to lead a new generation of Jaeger pilots, including rival Lambert and 15-year-old hacker Amara, against a new Kaiju threat....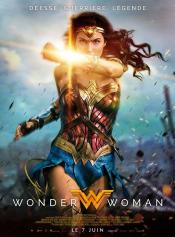 Wonder Woman
,
Patty Jenkins
, 2017
Diana, princess of the Amazons, trained to be an unconquerable warrior. Raised on a sheltered island paradise, when a pilot crashes on their shores and tells of a massive conflict raging in the outside world, Diana leaves her home, convinced she can stop the threat. Fighting alongside man in a war to end all wars, Diana will discover her full powers and her true destiny....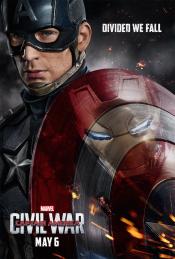 Captain America: Civil War
,
Anthony Russo
,
Joe Russo
, 2016
Marvel's Captain America: Civil War finds Steve Rogers leading the newly formed team of Avengers in their continued efforts to safeguard humanity. But after another incident involving the Avengers results in collateral damage, political pressure mounts to install a system of accountability, headed by a governing body to oversee and direct the team. The new status quo fractures the Avengers, resulting in two camps—one led by Steve Rogers and...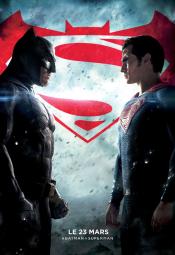 Batman v Superman : L'Aube de la justice
,
Zack Snyder
, 2016
The general public is concerned over having Superman on their planet and letting the "Dark Knight" - Batman - pursue the streets of Gotham. While this is happening, a power-phobic Batman tries to attack Superman.,Meanwhile Superman tries to settle on a decision, and Lex Luthor, the criminal mastermind and millionaire, tries to use his own advantages to fight the "Man of Steel"....