Filmography from : Ralph Fiennes
Actor :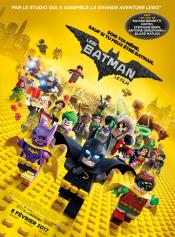 Lego Batman, le film
,
Chris McKay
, 2017
There are big changes brewing in Gotham City, and if he wants to save the city from The Joker's hostile takeover, Batman may have to drop the lone vigilante thing, try to work with others and maybe, just maybe, learn to lighten up....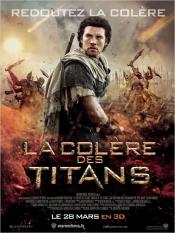 La colère des Titans
,
Jonathan Liebesman
, 2012
A decade after his heroic defeat of the monstrous Kraken, Perseus-the demigod son of Zeus-is attempting to live a quieter life as a village fisherman and the sole parent to his 10-year old son, Helius. Meanwhile, a struggle for supremacy rages between the gods and the Titans. Dangerously weakened by humanity's lack of devotion, the gods are losing control of the imprisoned Titans and their ferocious leader, Kronos, father of the long-ruling...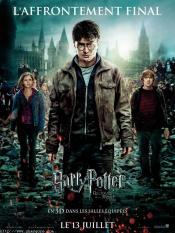 Harry Potter et les Reliques de la Mort 2ème partie
,
David Yates
, 2011
The final chapter begins as Harry, Ron, and Hermione continue their quest of finding and destroying the Dark Lord's three remaining Horcruxes, the magical items responsible for his immortality. But as the mystical Deathly Hallows are uncovered, and Voldemort finds out about their mission, the biggest battle begins and life as they know it will never be the same again....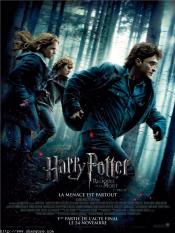 Harry Potter et les Reliques de la Mort 1ère partie
,
David Yates
, 2010
...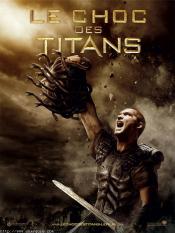 Le Choc des Titans
,
Louis Leterrier
, 2010
Helpless to save his family from Hades (Fiennes), vengeful god of the underworld, Perseus volunteers to lead a dangerous mission to defeat Hades before he can seize power from Zeus (Neeson) and unleash hell on earth. Leading a daring band of warriors, Perseus sets off on a perilous journey deep into forbidden worlds. Battling unholy demons and fearsome beasts, he will only survive if he can accept his power as a god, defy his fate, and create...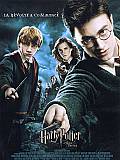 Harry Potter et l'Ordre du Phénix
,
David Yates
, 2007
...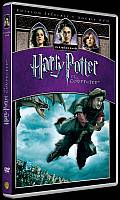 Harry Potter et la Coupe de feu
,
Mike Newell
, 2005
...
Dragon rouge
,
Brett Ratner
, 2002
...