Filmography from : Ralph Johnson
Actor :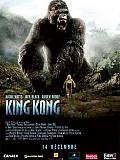 King Kong
,
Peter Jackson
, 2005
...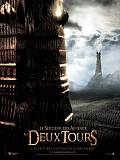 The Lord of the Rings: The Two Towers
,
Peter Jackson
, 2002
While Frodo and Sam edge closer to Mordor with the help of the shifty Gollum, the divided fellowship makes a stand against Sauron's new ally, Saruman, and his hordes of Isengard....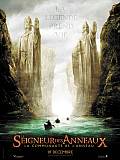 The Lord of the Rings: The Fellowship of the Ring
,
Peter Jackson
, 2001
A meek hobbit of The Shire and eight companions set out on a journey to Mount Doom to destroy the One Ring and the dark lord Sauron....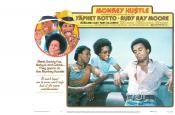 The Monkey Hu$tle
,
Arthur Marks
, 1976
...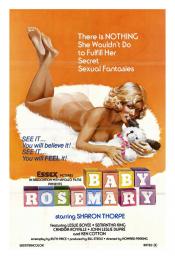 Baby Rosemary
,
John Hayes
(as Howard Perkins), 1976
The movie is about a young woman who is obsessed with the father who abandoned her to a brutal orphanage. This leads her as an adult to seek out sexually abusive relationships with men including an associate of her father's who violently rapes her the first time they meet. Meanwhile, she neglects her nice guy boyfriend, who takes up with a skanky prostitute and turns into quite a misogynist himself. ...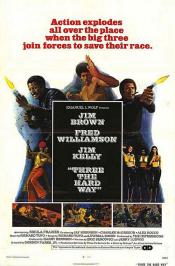 Three the Hard Way
,
Gordon Parks Jr
, 1974
The story involves a white supremist plot to taint the United States water supply with a toxin that is harmless to whites but lethal to blacks. The only obstacles that stand in the way of this dastardly plan are Jim Brown, Fred Williamson and Jim Kelly, who shoot, kick and karate chop their way to final victory. ...