Filmography from : Richard Burman
Actor :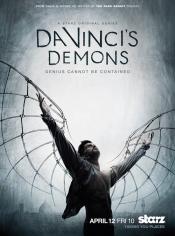 Da Vinci's Demons
,
Peter Hoar
(9 episodes, 2014-2015),
MJ Bassett
(2 episodes, 2013),
David S Goyer
(2 episodes, 2013),
Jamie Payne
(2 episodes, 2013),
Paul Wilmshurst
(2 episodes, 2013),
Jon Jones
(2 episodes, 2014),
Charles Sturridge
(2 episodes, 2014),
Mark Everest
(2 episodes, 2015),
Alex Pillai
(2 episodes, 2015),
Colin Teague
(2 episodes, 2015),
Justin Molotnikov
(1 episode, 2014), 2015
In a world where thought and faith are controlled, one man fights to set knowledge free. The secret history of Leonardo da Vinci's tantalizing life reveals a portrait of a young man tortured by a gift of superhuman genius. He is a heretic intent on exposing the lies of religion. An insurgent seeking to subvert an elitist society. A bastard son who yearns for legitimacy with his father. He finds himself in the midst of a storm that has been...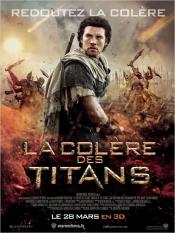 Wrath of the Titans
,
Jonathan Liebesman
, 2012
A decade after his heroic defeat of the monstrous Kraken, Perseus-the demigod son of Zeus-is attempting to live a quieter life as a village fisherman and the sole parent to his 10-year old son, Helius. Meanwhile, a struggle for supremacy rages between the gods and the Titans. Dangerously weakened by humanity's lack of devotion, the gods are losing control of the imprisoned Titans and their ferocious leader, Kronos, father of the long-ruling...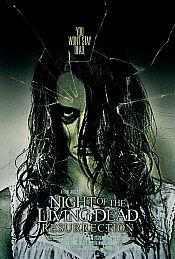 Night of the Living Dead: Resurrection
,
James Plumb
, 2012
In 2012,the deceased have risen from their graves with only one instinct-to feed on the living. As academics speculate on the scientific cause of the phenomena, theologians point to the Armageddon foretold in the Book of Revelation. As the cities are over run and civilization crumbles, a family take refuge from the undead army in an isolated farmhouse in West Wales. But the greatest threat is already among them....