Filmography from : Richard James
Actor :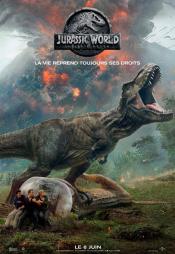 Jurassic World: Fallen Kingdom
,
JA Bayona
, 2018
Three years after the Jurassic World theme park was closed down, Owen and Claire return to Isla Nublar to save the dinosaurs when they learn that a once dormant volcano on the island is active and is threatening to extinguish all life there. Along the way, Owen sets out to find Blue, his lead raptor, and discovers a conspiracy that could disrupt the natural order of the entire planet. Life has found a way, again....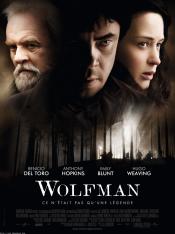 The Wolfman
,
Joe Johnston
, 2010
...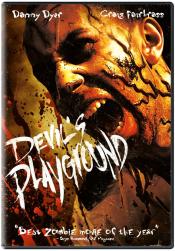 Devil's Playground
,
Mark McQueen
, 2010
As the world succumbs to a zombie apocalypse, Cole a hardened mercenary, is chasing the one person who can provide a cure. Not only to the plague but to Cole's own incumbent destiny. DEVIL'S PLAYGROUND is a cutting edge British horror film that features zombies portrayed by free runners for a terrifyingly authentic representation of the undead...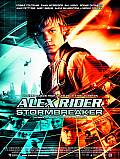 Stormbreaker
,
Geoffrey Sax
, 2006
Alex Rider thinks he is a normal school boy, until his uncle is killed. He discovers that his uncle was actually spy on a mission, when he was killed. Alex is recruited by Alan Blunt to continue the mission. He is sent to Cornwall to investigate a new computer system, which Darrius Sayle has created. He plans to give the new computer systems to every school in the country, but Mr. Blunt has other ideas and Alex must find out what it is....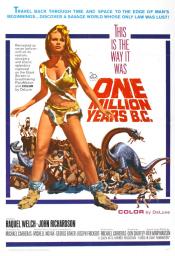 One Million Years B.C.
,
Don Chaffey
, 1966
Caveman Tumak is banished from his savage tribe. He finds a brief home among a group of gentle seacoast dwelling cave people until he is banished from them as well. Missing him, one of their women, Loana leaves with him, deciding to face the harsh prehistoric world with its monsters and volcanos as a couple. ...