Filmography from : Richard Taylor
Director :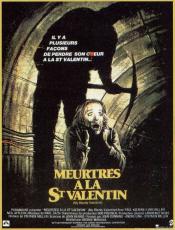 My Bloody Valentine 
,
Richard Taylor
, 2007
...
Writer :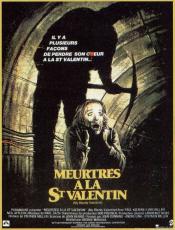 My Bloody Valentine 
,
Richard Taylor
, 2007
...
Actor :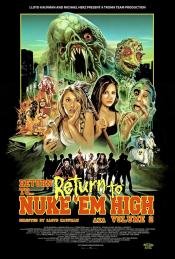 Return to Return to Nuke 'Em High Aka Vol. 2 
,
Lloyd Kaufman
, 2017
Return to Nuke 'Em High: Volume 2 is the continuation of Lloyd Kaufman's inspired two-part indie event film. Lauren and Chrissy, two lesbian lovers, must face and defeat the most corrupt and evil forces ever to descend upon Tromaville... and the world!...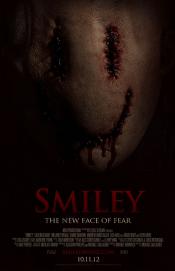 Smiley 
,
Michael J Gallagher
, 2012
After learning of an urban legend in which a demented serial killer named Smiley can be summoned through the Internet, mentally fragile Ashley must decide whether she is losing her mind or becoming Smiley's next victim....
A Broken Code 
,
Josh Webber
(as Josh Abraham Webber),
Michael Girgenti
(co-director), 2012
Two brothers Carmelo and Gino (Girgenti and Webber) are raised by their mob boss grandfather Salvatore Gianni (Williams). Through a series of events Salvatore is killed and the boys then go on a journey to find the killers. No one is ruled out as a suspect, including one of the brothers. How will the truth unfold?...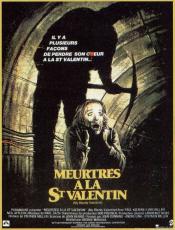 My Bloody Valentine 
,
Richard Taylor
, 2007
...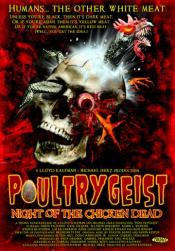 Poultrygeist: Night of the Chicken Dead 
,
Lloyd Kaufman
, 2006
...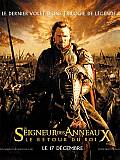 The Lord of the Rings: The Return of the King
,
Peter Jackson
, 2003
Aragorn leads the World of Men against Sauron's army to draw the dark lord's gaze from Frodo and Sam who are on the doorstep of Mount Doom with the One Ring....
Terminal Island
,
Stephanie Rothman
, 1973
It's every man and woman for himself on an island where convicted murderers are dumped, rather than kept in prison....