Filmography from : Richie Campbell
Actor :
The Firm
,
Nick Love
, 2009
Dom, a young wannabe football casual, who gets drawn into the charismatic but dangerous world of the firm's top boy, Bex. Accepted for his fast mouth and sense of humor, Dom soon becomes one the boys. But as Bex and his ICF gang clash with rival firms across the country and the violence spirals out of control, Dom realizes he wants out - until he learns it's not that easy to simply walk away. ...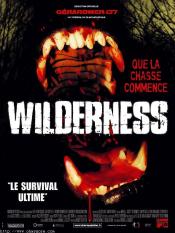 Wilderness
,
MJ Bassett
(as Michael J Bassett), 2006
A group of juvenile delinquents are forced to fight for their lives after being sent the forest for an exercise in teamwork and tracked by a crossbow-wielding madman with a pack of flesh-eating dogs. The Young Offenders Institution is the kind of place kids are sent when all hope is lost. In order to test their mettle in an environment where every decision counts, the powers that be at the Young Offenders Institution send their worst offenders...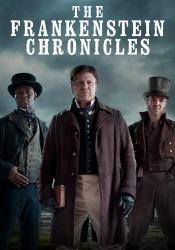 The Frankenstein Chronicles
,
Benjamin Ross
(6 episodes, 2015),
Alex Gabassi
(6 episodes, 2017), 5
The show is a re-imagining of the Frankenstein story set in 19th-century London. After a successful operation by the Thames River Police to nab a gang of opium smugglers, a child's corpse is discovered. Inspector John Marlott (Bean) is horrified to discover that it's not actually a child, but a grotesque assembly of human body parts. We follow Marlott on the hunt for the killer behind this abomination, taking him into the dark corners of...