Filmography from : Rick Gomez
Actor :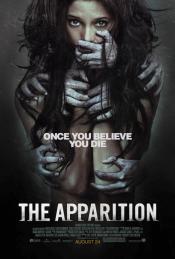 The Apparition
,
Todd Lincoln
, 2012
When frightening events start to occur in their home, young couple Kelly (Ashley Greene) and Ben (Sebastian Stan) discover they are being haunted by a presence that was accidentally conjured during a university parapsychology experiment. The horrifying apparition feeds on their fear and torments them no matter where they try to run. Their last hope is an expert in the supernatural (Tom Felton), but even with his help they may already be too late...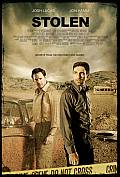 Stolen Lives
,
Anders Anderson
, 2009
Work has become an obsession for Detective Tom Adkins (Hamm) since the disappearance of his ten-year-old son, Tommy Jr. When an early morning phone call leads him to the mangled remains of a young boy who was brutally murdered 50 years ago, Adkins takes on the case in hopes of finding absolution. His investigation leads him to a man who lived in 1958 named Matthew Wakefield (Lucas) and his innocent son, John. The striking similarities in the...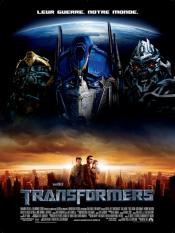 Transformers
,
Michael Bay
, 2007
For centuries, two races of robotic aliens–the Autobots and the Decepticons–have waged a war, with the fate of the universe at stake. When the battle comes to Earth, all that stands between the evil Decepticons and ultimate power is a clue held by young Sam Witwicky. An average teenager, Sam is consumed with everyday worries about school, friends, cars and girls. Unaware that he alone is mankind's last chance for survival, Sam and his...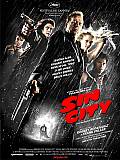 Sin City
,
Frank Miller
,
Quentin Tarantino
(special guest director),
Robert Rodriguez
, 2005
"Sin City" is four stories inter-weaved telling tales of corruption in Basin City. The first story (The Customer is always right) is short, and is based on the depression of women that they need to pay a man to feel loved when they commit suicide. The next story is Part 1 of "That Yellow Bastard" about a cop who needs to save a young girl from being raped. The third story (The Hard Goodbye) features a man taking revenge on a heartless killer who...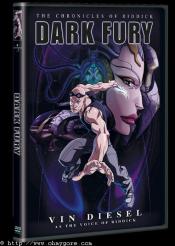 The Chronicles of Riddick: Dark Fury
,
Peter Chung
, 2004
After surviving the eclipse in "PITCH BLACK", Riddick and his friends (Himam and Jack) are caught by a princess who collects the human trophies and who wants our hero as a masterpiece. But the three survivors of the previous movies won't let her do and will fight to get out of this trap....
Teenage Mutant Ninja Turtles
,
Steve Barron
, 1990
A quartet of humanoid turtles trained by their mentor in ninjitsu must learn to pull together in order to face the menace of Shredder and the Foot Clan. ...