Filmography from : Robert Clayton
Actor :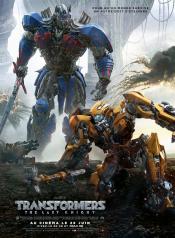 Transformers: The Last Knight
,
Michael Bay
, 2017
Optimus Prime finds his dead home planet, Cybertron, in which he comes to find he was responsible for its destruction. He finds a way to bring Cybertron back to life, but in order to do so, Optimus needs to find an artifact that is on Earth. ...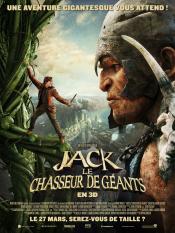 Jack le chasseur de géants
,
Bryan Singer
, 2013
An ancient war is reignited when a young farmhand unwittingly opens a gateway between our world and a fearsome race of giants. Unleashed on the Earth for the first time in centuries, the giants strive to reclaim the land they once lost, forcing the young man, Jack (Nicholas Hoult), into the battle of his life to stop them. Fighting for a kingdom and its people, and the love of a brave princess, he comes face to face with the unstoppable warriors...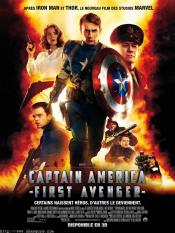 Captain America: First Avenger
,
Joe Johnston
, 2011
After being deemed unfit for military service, Steve Rogers volunteers for a top secret research project that turns him into Captain America, a superhero dedicated to defending America's ideals....
Cheval de guerre
,
Steven Spielberg
, 2011
Follows a young man named Albert and his horse, Joey, and how their bond is broken when Joey is sold to the cavalry and sent to the trenches of World War One. Despite being too young to enlist, Albert heads to France to save his friend. ...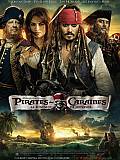 Pirates des Caraïbes : La fontaine de jouvence
,
Rob Marshall
, 2011
In "On Stranger Tides," Captain Jack Sparrow crosses paths with a woman from his past (Cruz), and he's not sure if it's love--or if she's a ruthless con artist who's using him to find the fabled Fountain of Youth. When she forces him aboard the Queen Anne's Revenge, the ship of the formidable pirate Blackbeard (McShane), Jack finds himself on an unexpected adventure in which he doesn't know who to fear more: Blackbeard or the woman from his past....