Filmography from : Robert Hammond
Actor :
Full Eclipse
,
Anthony Hickox
, 1993
...
Amityville - Darkforce
,
John Murlowski
, 1993
...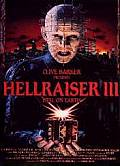 Hellraiser 3
,
Anthony Hickox
, 1992
Pinhead is stuck in a block after the Big Confrontation in "Hellbound," The block containing Pinhead and the puzzle cube is bought by a young playboy as sculpture. Pinhead busies himself escaping by getting the playboy to lure victims to his presence so he can use their blood. Once free, he seeks to destroy the puzzle cube so he need never return to Hell, but a female reporter is investigating the grisly murders and stands in his way....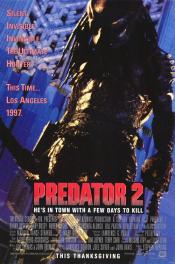 Predator 2
,
Stephen Hopkins
, 1990
Amidst a territorial gang-war, a sophisticated alien hunter stalks the citizens of Los Angeles and the only man between him and his prey is veteran LAPD officer, Lieutenant Mike Harrigan....
Transylvania Twist
,
Jim Wynorski
, 1989
...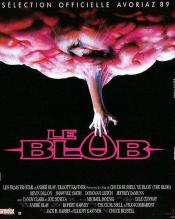 Le blob
,
Chuck Russell
, 1988
...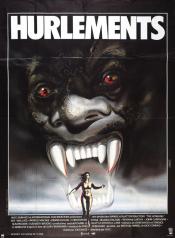 Hurlements
,
Joe Dante
, 1981
Television newswoman Karen White takes some much-needed time off after a traumatic incident with a serial killer. Hoping to conquer her inner demons, she heads for The Colony, a secluded retreat where the creepy residents are a little too eager to make her feel at home. Also, there seems to be a bizarre connection between Eddie Quist and this supposedly safe haven. And when, after nights of being tormented by unearthly cries, Karen ventures into...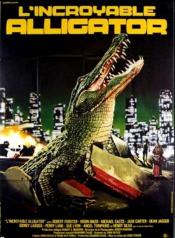 L'Incroyable Alligator
,
Lewis Teague
, 1980
Ramon the alligator is flushed down the toilet as a baby and grows into a gargantuan monster by eating the corpses of laboratory animals who have undergone dubious hormone experiments, thus providing all the ecological and social subtext that one could possibly wish for, even if one doesn't normally go for films about giant alligators eating people left, right, and center--which is the inevitable and tragic result of Ramon's decision that the...