Filmography from : Robert Osterloh
Actor :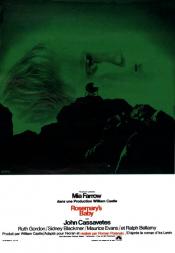 Rosemary's Baby
,
Roman Polanski
, 1968
A young couple move into a new apartment, only to be surrounded by peculiar neighbors and occurrences. When the wife becomes mysteriously pregnant, paranoia over the safety of her unborn child begins controlling her life....
I Bury the Living
,
Albert Band
, 1958
Through a series of macabre "coincidences," the newly-elected director of a cemetery (Richard Boone) begins to believe that he can cause the deaths of living owners of burial plots by merely changing the push-pin color from white (living) to black (dead) on a large wall map of the cemetery that notes those plots. ...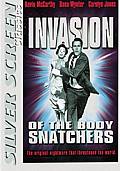 Invasion of the Body Snatchers
,
Don Siegel
, 1956
...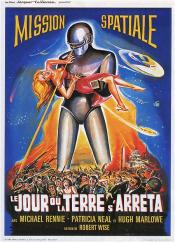 The Day the Earth Stood Still
,
Robert Wise
, 1951
An alien (Klaatu) with his mighty robot (Gort) land their spacecraft on Cold War-era Earth just after the end of World War II. They bring an important message to the planet that Klaatu wishes to tell to representatives of all nations. However, communication turns out to be difficult, so, after learning something about the natives, Klaatu decides on an alternative approach. ...