Filmography from : Roberto Dell Acqua
Actor :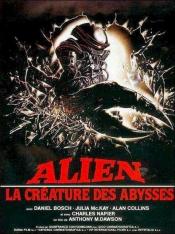 Alien - La créature des abysses
,
Antonio Margheriti
(as Anthony M Dawson), 1989
...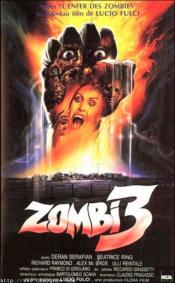 Zombi 3
,
Lucio Fulci
,
Claudio Fragasso
(uncredited),
Bruno Mattei
(uncredited), 1988
When a terrorist's body, infected with a stolen chemical, is recovered by the US military, the corpse is cremated, unintentionally releasing the virus/bacteria into the atmosphere over a small island. Soon the infected populace mutate into flesh-hungry zombies, and a trio of soldiers on leave must team up with a group of tourists and board themselves up in an abandoned hotel as they try to fend off the agile and aggressive living dead....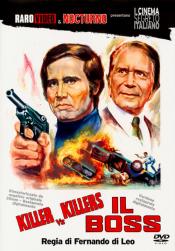 Killer contro killers
,
Fernando Di Leo
, 1985
...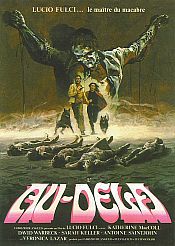 L'au-delà
,
Lucio Fulci
, 1981
...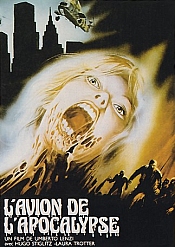 L'avion de l'apocalypse
,
Umberto Lenzi
, 1980
...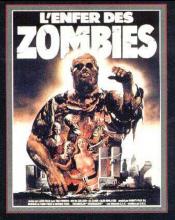 L'Enfer des zombies
,
Lucio Fulci
, 1979
A sail boat arrives in New York without a living soul but a zombie that attacks two guards from the Coast Guard. The daughter of the owner of the ship, Anne Bowles (Tisa Farrow), requests information about her missing father that was in the Antilles to the detectives that are investigating the crime without success. She meets the journalist Peter West (Ian McCulloch) and they decide to investigate what might have happened to her father. They...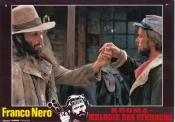 Keoma
,
Enzo G Castellari
, 1976
...