Filmography from : Roberto Natale
Writer :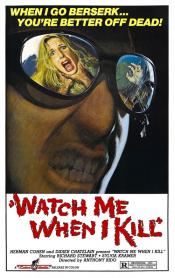 Il gatto dagli occhi di giada
,
Antonio Bido
, 1977
A pharmacist is murdered, and a woman happens to see the culprit leave the scene. She soon finds herself being stalked by the killer, and when her boyfriend tries to discover who the murderer is and stop him, he begins to find out that there is much more to the murder than the ordinary killing it first appeared to be....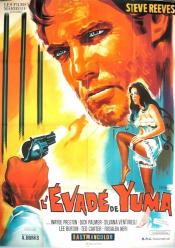 Vivo per la tua morte
,
Camillo Bazzoni
(as Alex Burks), 1968
Mike Sturges and his younger brother, Roy, are sentenced to Yuma Penitentiary on a trumped-up train robbery charge. Both endure cruel treatment before Mike escapes to extract revenge on their enemies. ...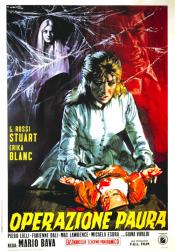 Operazione paura
,
Mario Bava
, 1966
Dr. Eswai is called by Inspector Kruger to a small village to perform an autopsy on a woman who has died under suspicious circumstances. Despite help from Ruth, the village witch, Kruger is killed and it is revealed that the dead woman, as well as other villagers, have been killed by the ghost of Melissa, a young girl who, fed by the hatred of her grieving mother, Baroness Graps, exacts her revenge on them. Dr. Eswai, along with Monica, a local...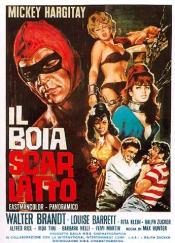 Il boia scarlatto
,
Massimo Pupillo
(as Max Hunter), 1965
A photographer and his models go to an old, abandoned castle to shoot some sexy covers for horror novels. Unbeknownst to them, the castle is inhabited by a lunatic who believes himself to be the reincarnated spirit of a 17th-century executioner whose job it is to protect the castle against intruders....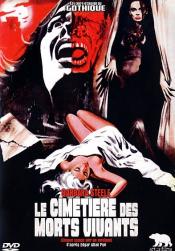 5 tombe per un medium
,
Massimo Pupillo
(as Ralph Zucker), 1965
An attorney arrives at a castle to settle the estate of its recently deceased owner. The owner's wife and daughter reveal that he was someone who was able to summon the souls of ancient plague victims and, in fact, his spirit was roaming the castle at that very moment. Soon occupants of the castle begin to die off in gruesome, violent ways....