Filmography from : Robin Clarke
Writer :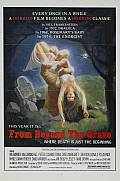 Frissons d'outre-tombe
,
Kevin Connor
, 1974
Anthology film from Amicus adapted from four short stories by R. Chetwynd-Hayes strung together about an antique dealer (Peter Cushing) who owns a shop called Temptations Ltd. and the fate that befalls his customers who try to cheat him. Stories include "The Gate Crasher" with David Warner who frees an evil enity from an antique mirror, "An Act of Kindness" featuring Donald Pleasence, "The Elemental", and "The Door"....
Actor :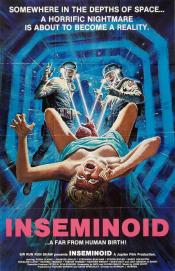 Inseminoïd
,
Norman J Warren
, 1981
A crew of interplanetary archaeologists is threatened when an alien creature impregnates one of their members, causing her to turn homicidal and murder them one by one. ...