Filmography from : Rod Steiger
Actor :

Modern Vampires
,
Richard Elfman
, 1998
...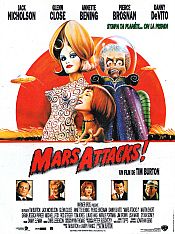 Mars Attacks!
,
Tim Burton
, 1996
When the USA satellites photograph many flying saucers coming to Earth, the American President James Dale has a meeting with his advisers. He is convinced by Professor Donald Kessler that Martians would be a developed culture and therefore peaceful by nature, in spite of the warnings of General Decker. The authorities, some civilians and the press prepare a welcome committee for the aliens, but they realize that Mars is actually attacking Earth....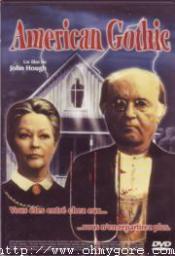 American Gothic
,
John Hough
, 1987
...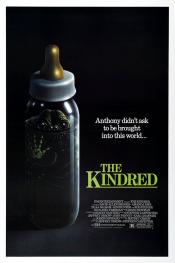 The Kindred
,
Stephen Carpenter
,
Jeffrey Obrow
, 1987
Amanda's deathbed request to her son, John, was for him to destroy all the lab notes etc. from her last experiment. She also blurts out he had a brother. At the funeral John meets Melissa, who claims to be his mothers biggest fan. Together with some of John's friends they go to Amanda's house, but none are prepared for what they find there....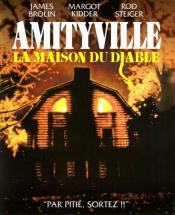 Amityville : La Maison du diable
,
Stuart Rosenberg
, 1979
...
Le cher disparu
,
Tony Richardson
, 1965
Satire on the funeral business, in which a young British poet goes to work at a Hollywood cemetery....