Filmography from : Ronnie Christensen
Writer :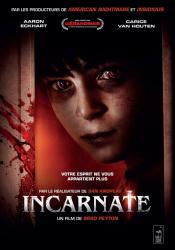 Incarnate
,
Brad Peyton
, 2016
In New York, the boy Cameron lives with his Dutch mother Lindsey that is divorced from his alcoholic father Dan. One night, Cameron overhears a noise in the kitchen and is attacked by a homeless; however he kills the man, breaking his neck. The Vatican representative Camilla summons the scientist Dr. Ember to help the boy that is possessed and the exorcism is not effective. Dr. Ember has the ability to enter in the mind of people possessed by...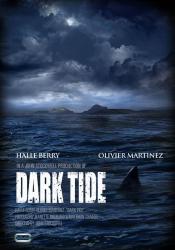 Dark Tide
,
John Stockwell
, 2012
Sara (Halle Berry) is a modern-day adventurer, deeply drawn to close encounters with the magnificent White Sharks who rule the primal predator shore of isolated Guadalupe Island. When her husband chooses ambition over his wife's safety in a split-second encounter with the jaws of death, her marriage nearly breaks apart. A year later, a monsoon season voyage back to the same island becomes an escalating series of terrifying underwater...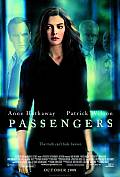 Les Passagers
,
Rodrigo García
, 2008
After a plane crash, a young therapist, Claire (Anne Hathaway), is assigned by her mentor (Andre Braugher) to counsel the flight's five survivors. When they share their recollections of the incident -- which some say include an explosion that the airline claims never happened -- Claire is intrigued by Eric (Patrick Wilson), the most secretive of the passengers. Just as Claire's professional relationship with Eric -- despite her better judgment...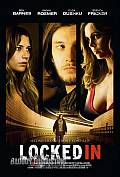 Locked In
,
Suri Krishnamma
, 0
The story moves through the lives of two fragile yet determined people and maps a private geography of love, loss and ultimate redemption. Josh leaves his advertising career at its peak, everyone wants either to be him or to have him. Then he walks away from it all, the money, recognition and the life. A car accident will leave his daughter in a strange coma and when everyone has given up she starts communicating with him, or is he going mad?...