Filmography from : Rooney Mara
Actor :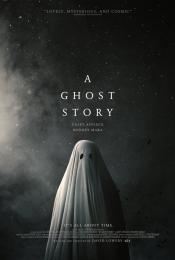 A Ghost Story
,
David Lowery
, 2017
In this singular exploration of legacy, love, loss, and the enormity of existence, a recently deceased, white-sheeted ghost returns to his suburban home to try to reconnect with his bereft wife....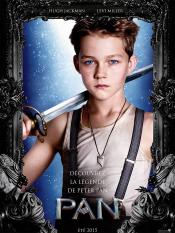 Pan
,
Joe Wright
, 2015
Peter (Levi Miller) is a mischievous 12-year-old boy with an irrepressible rebellious streak, but in the bleak London orphanage where he has lived his whole life those qualities do not exactly fly. Then one incredible night, Peter is whisked away from the orphanage and spirited off to a fantastical world of pirates, warriors and fairies called Neverland. There, he finds amazing adventures and fights life-or-death battles while trying to...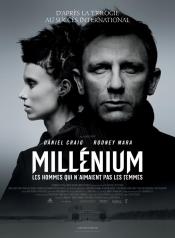 Millénium: Les hommes qui n'aimaient pas les femmes
,
David Fincher
, 2011
Journalist Mikael Blomkvist (Craig) is aided in his search for a woman who has been missing for forty years by Lisbeth Salander (Mara), a young computer hacker. ...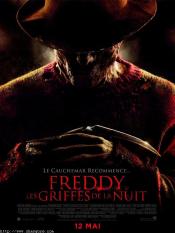 Freddy : Les Griffes de la nuit
,
Samuel Bayer
, 2010
Nancy, Kris, Quentin, Jesse, and Dean all live on Elm Street. At night they're all having the same dream -- of the same man, wearing a tattered red and green striped sweater, a beaten fedora half-concealing a disfigured face, and a gardener's glove with knives for fingers. And they're all hearing the same frightening voice... One by one he terrorizes them within the curved walls of their dreams, where the rules are his and the only way out is to...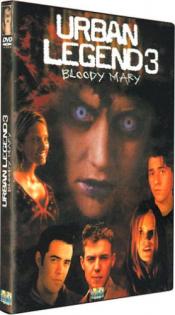 Urban Legends: Bloody Mary
,
Mary Lambert
, 2005
On Homecoming night, Samantha (Mara), Gina (McCormick), and Mindy (Rulin) are having a slumber party at Sam's house due to being black-listed by the sexy football players. Since the dance and game are out of the question, the trio stays up and entertains themselves with Urban Legends..all leading up to BLOODY MARY. With nothing better to do and a whole night to waste, Sam chants "Bloody Mary." Her friends laugh... "Bloody Mary." More laughter....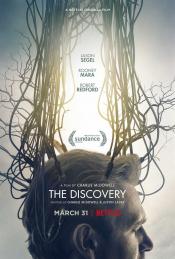 The Discovery
,
Charlie McDowell
, 0
Writer-director Charlie McDowell returns to Sundance this year with a thriller about a scientist (played by Robert Redford) who uncovers scientific proof that there is indeed an afterlife. His son is portrayed by Jason Segel, who's not too sure about his father's "discovery", and Rooney Mara plays a mystery woman who has her own reasons for wanting to find out more about the afterlife. ...