Filmography from : Rosemary Howard
Actor :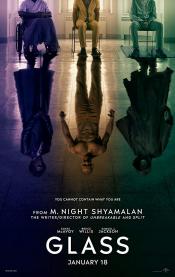 Glass
,
M Night Shyamalan
, 2019
Following the conclusion of Split, Glass finds Dunn pursuing Crumb's superhuman figure of The Beast in a series of escalating encounters, while the shadowy presence of Price emerges as an orchestrator who holds secrets critical to both men....
The Man Who Killed Hitler and Then The Bigfoot
,
Robert D Krzykowski
, 2018
A legendary American war veteran is recruited to hunt a mythical creature....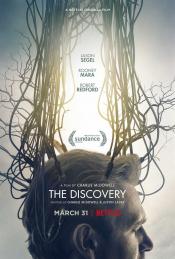 The Discovery
,
Charlie McDowell
, 2017
Writer-director Charlie McDowell returns to Sundance this year with a thriller about a scientist (played by Robert Redford) who uncovers scientific proof that there is indeed an afterlife. His son is portrayed by Jason Segel, who's not too sure about his father's "discovery", and Rooney Mara plays a mystery woman who has her own reasons for wanting to find out more about the afterlife. ...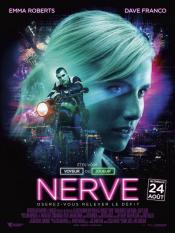 Nerve
,
Henry Joost
,
Ariel Schulman
, 2016
'Nerve' is about an online dare game, in which people give participants anonymous dares for money. The participants compete with each other to win the grand prize as the dares get tougher. Things get worse when the tasks get increasingly dangerous and lives are at stake....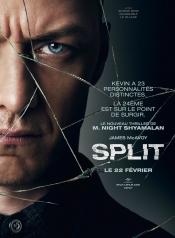 Split
,
M Night Shyamalan
, 2016
When three girls are kidnapped by a man with 24 different personalities they have work out which of those personalities will help them escape and which of those personalities will will try to stop them. James McAvoy produces a master class performence playing the psychotic kidnapper and 24 roles....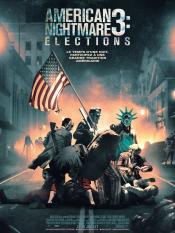 The Purge: Election Year
,
James DeMonaco
, 2016
It's been seventeen years since Leo Barnes (Frank Grillo) stopped himself from a regrettable act of revenge on Purge Night. Now serving as head of security for Senator Charlie Roan (Elizabeth Mitchell), his mission is to protect her in a run for president and survive the annual ritual that targets the poor and innocent. But when a betrayal forces them onto the streets of D.C. on the one night when no help is available, they must stay alive until...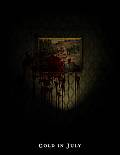 Cold in July
,
Jim Mickle
, 2014
...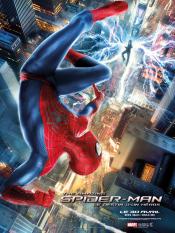 The Amazing Spider-Man 2
,
Marc Webb
, 2014
We've always known that Spider-Man's most important battle has been within himself: the struggle between the ordinary obligations of Peter Parker and the extraordinary responsibilities of Spider-Man. But in The Amazing Spider-Man 2, Peter Parker finds that a greater conflict lies ahead. It's great to be Spider-Man (Andrew Garfield). For Peter Parker, there's no feeling quite like swinging between skyscrapers, embracing being the hero, and...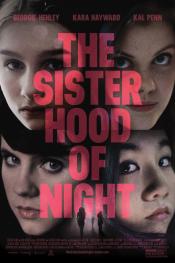 The Sisterhood of Night
,
Caryn Waechter
, 2014
When Emily Parris exposes a secret society of teenage girls who have slipped out of the world of social media and into another world they've discovered in the woods at night. When she accuses the girls of committing sexually deviant activities, Emily sends the small American town into a atmosphere of hysteria and the national media spotlight. The mystery deepens when each of the accused girls upholds a vow of silence....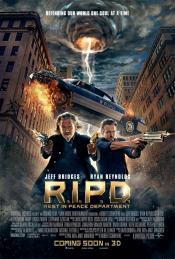 R.I.P.D.
,
Robert Schwentke
, 2013
Veteran sheriff Roy Pulsifer (Bridges) has spent his career with the legendary police force known as R.I.P.D. tracking monstrous spirits who are cleverly disguised as ordinary people. His mission? To arrest and bring to justice a special brand of criminals trying to escape final judgment by hiding among the unsuspecting on Earth. Once the wise-cracking Roy is assigned former rising-star detective Nick Walker (Reynolds) as his junior officer,...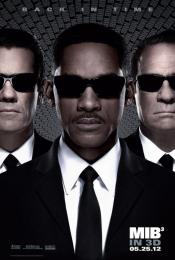 Men in Black 3
,
Barry Sonnenfeld
, 2012
...