Filmography from : Ryan Clark
Actor :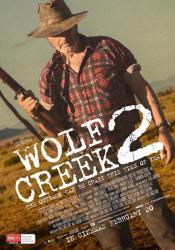 Wolf Creek 2
,
Greg McLean
, 2013
Lured by the promise of an Australian holiday, backpackers Rutger, Katarina, and Paul visit the notorious Wolf Creek Crater. Their dream Outback adventure soon becomes a horrific reality when they encounter the site's most infamous local, the last man any traveler to the region ever wants to meet; Mick Taylor (John Jarratt). As the backpackers flee, Mick pursues them on an epic white knuckled rampage across hostile wasteland. Only one will...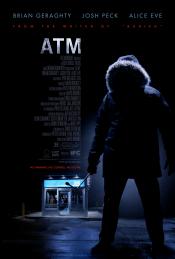 ATM
,
David Brooks
, 2012
...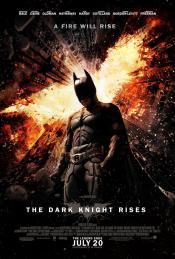 The Dark Knight Rises
,
Christopher Nolan
, 2012
Despite his tarnished reputation after the events of The Dark Knight, in which he took the rap for Dent's crimes, Batman feels compelled to intervene to assist the city and its police force which is struggling to cope with Bane's plans to destroy the city. ...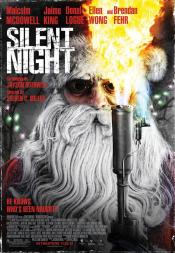 Silent Night
,
Steven C Miller
, 2012
It's a snowy Christmas Eve in Cryer, Wisconsin. The normally quiet town is bustling with activity as the residents are getting ready for the big day. The events take place around the town's annual Santa Parade, which has brought a record number of Santas to town. Deputy Sheriff Aubrey Bradimore (King) is stuck reluctantly working the night shift, dealing with all of the drunken Santas, road closures, and stressed out locals — but things are...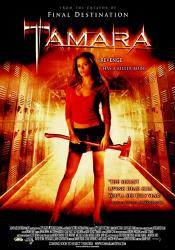 Tamara
,
Jeremy Haft
, 2005
Tamara (Jenna Dewan) is an unattractive and not popular abused girl in a high-school. She has a crush on her Literature teacher, Mr. Bill Natolly (Matthew Marsden), and she likes witchcraft. When his teacher publishes her article about the use of steroids by the high-school athletes in the school newspaper expecting to improve her self-esteem, the matter indeed puts the students against Tamara. Three classroom mates use three other silly...