Filmography from : Saeko
Actor :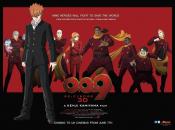 009 Re:Cyborg
,
Kenji Kamiyama
, 2012
Production I.G, the Tokyo-based studio that brought you Ghost in the Shell, Blood: The Last Vampire and Kill Bill: Vol. 1 animation segment, presents 009 RE:CYBORG, a mature and thought-provoking approach to Shotaro Ishinomori's classic manga, Cyborg 009 from the director of Ghost in the Shell: Stand Alone Complex....
Death Note - Desu nôto: The Last Name
,
Shûsuke Kaneko
, 2006
...
Ju-rei: Gekijô-ban - Kuro-ju-rei
,
Kôji Shiraishi
, 2004
Japanese school girls die violently after seeing a man wearing a black hood....
Chakushin ari
,
Takashi Miike
, 2003
...
Kamitsukitai/Dorakiyura yori ai-0
,
Shûsuke Kaneko
, 1991
...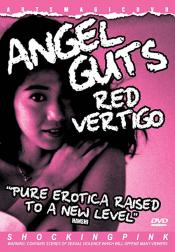 Tenshi no harawata: Akai memai
,
Takashi Ishii
, 1988
...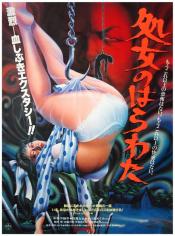 Shojo no harawata
,
Kazuo 'Gaira' Komizu
(as Gaira), 1986
"Entrails of a Virgin" has some fashion photographers and their models arrive one dark night at this strange empty house. A guy appears out of a mud pit and he has a big penis and is some kind of a crazy demon. Loads of soft core sex scenes, but quite atmospheric and with one truly revolting scene showing a naked woman masturbate with a guys severed arm before having her guts pulled out from her vagina! Recommended, if you like sleazy Japanese...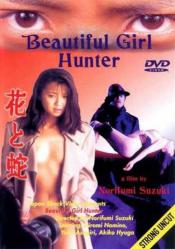 Dabide no hoshi: Bishôjo-gari
,
Norifumi Suzuki
, 1979
...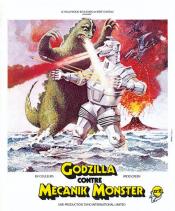 Gojira tai Mekagojira
,
Jun Fukuda
, 1974
Apelike aliens build a robotic Godzilla to destroy Japan, and the true Godzilla may not be powerful enough to destroy it....
Kaijûtô no kessen: Gojira no musuko
,
Jun Fukuda
, 1967
Scientists experimenting with changes in weather on a tropical island get more than they bargained for when Godzilla shows up to battle humongous insects and protect his newborn child....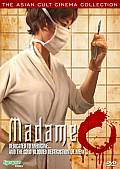 Zoku akutokui: Joi-hen
,
Seiichi Fukuda
, 1967
...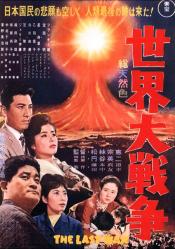 Sekai daisensô
,
Shûe Matsubayashi
, 1961
This Japanese film speculates on the events which lead the U.S. and the Soviet Union into a nuclear Armageddon....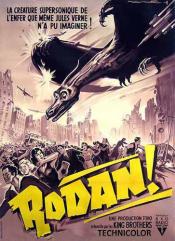 Sora no daikaijû Radon
,
Ishirô Honda
, 1956
Mutant pterosaurs and prehistoric insects terrorize humanity...