Filmography from : Salem Hanna
Actor :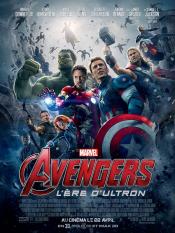 Avengers: Age of Ultron
,
Joss Whedon
, 2015
As the US Government create a force, known as Ultron, The Avengers are told they are not needed any longer. But when Ultron turns against Humanity, it's time for The Avengers to assemble yet again for their most dangerous challenge ever....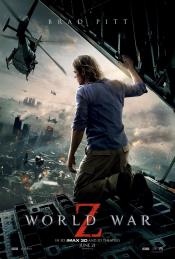 World War Z
,
Marc Forster
, 2013
Ten years after the human victory over the world wide Zombie epidemic, referred to as World War Z, Max Brooks scours the world collecting the stories and experiences of those who have survived the conflict that almost eradicated humanity....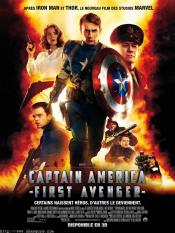 Captain America: The First Avenger
,
Joe Johnston
, 2011
After being deemed unfit for military service, Steve Rogers volunteers for a top secret research project that turns him into Captain America, a superhero dedicated to defending America's ideals....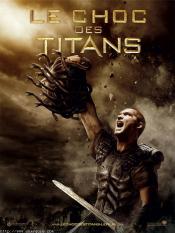 Clash of the Titans
,
Louis Leterrier
, 2010
Helpless to save his family from Hades (Fiennes), vengeful god of the underworld, Perseus volunteers to lead a dangerous mission to defeat Hades before he can seize power from Zeus (Neeson) and unleash hell on earth. Leading a daring band of warriors, Perseus sets off on a perilous journey deep into forbidden worlds. Battling unholy demons and fearsome beasts, he will only survive if he can accept his power as a god, defy his fate, and create...
The Mummy Returns
,
Stephen Sommers
, 2001
...