Filmography from : Salma Hayek
Actor :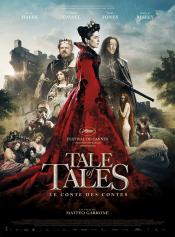 Tale of Tales : Le Conte des contes
,
Matteo Garrone
, 2015
Once upon a time there were three neighboring kingdoms each with a magnificent castle, from which ruled kings and queens, princes and princesses. One king was a fornicating libertine, another captivated by a strange animal, while one of the queens was obsessed by her wish for a child. Sorcerers and fairies, fearsome monsters, ogres and old washerwomen, acrobats and courtesans are the protagonists of this loose interpretation of the celebrated...
Un jour de chance
,
Álex de la Iglesia
(as Alex de la Iglesia), 2011
An out-of-work publicist who suffers an accident looks to sell the exclusive interview rights to the highest bidder in an attempt to provide for his family....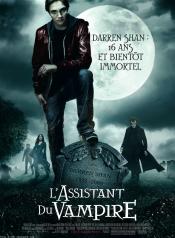 L'assistant du vampire
,
Paul Weitz
, 2009
A young boy named Darren Shan meets a mysterious man at a freak show who turns out to be a Vampire. After a series of events Darren must leave his normal life and go on the road with the Cirque Du Freak and become a Vampire....
The Faculty
,
Robert Rodriguez
, 1998
...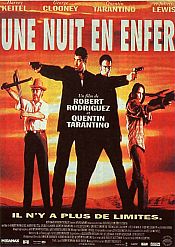 Une nuit en enfer
,
Robert Rodriguez
, 1996
The Gecko brothers are fugitives, and are on the run after a very interesting bank robbery. They kidnap the Fuller family, and drive to a Mexican bar to meet with other on-the-run criminals. It turns out the crooks in the bar are vampires, and if the Gecko brothers and the Fuller family can survive from dusk until dawn, the "crooks" will let em' go. ...