Filmography from : Salvatore Baccaro
Actor :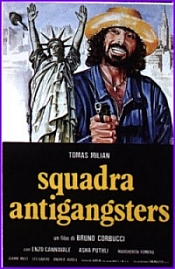 Squadra antigangsters
,
Bruno Corbucci
, 1979
...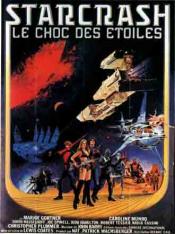 Starcrash
,
Luigi Cozzi
(as Lewis Coates), 1978
A pair of smugglers manage to pick up a castaway while running from the authorities, who turns out to be the only survivor from a secret mission to destroy a mysterious superweapon designed by the evil Count Zartham. The smugglers are soon recruited by the Emperor to complete the mission, as well as to rescue the Emperor's son, who has gone missing....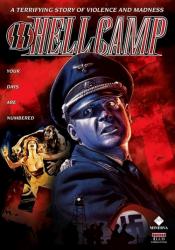 La bestia in calore
,
Luigi Batzella
(as Ivan Kathansky), 1977
This is one of many so called Video Nasties about fictionalized World War 2 Nazi POW camp atrocities. A beautiful, nefarious senior female SS officer/doctor (Magall) creates a genetic, mutant human Beast (half man/half beast). The Beast is a rapacious, squat, mongoloid sex fiend which she uses to torture and molest female prisoners while the Nazis watch. The vertically challenged beast is kept on a diet of mega-aphrodisiacs. There is plenty of...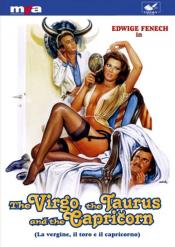 La vergine, il toro e il capricorno
,
Luciano Martino
, 1977
...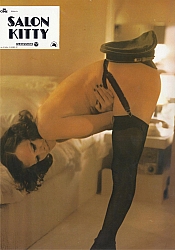 Salon Kitty
,
Tinto Brass
, 1976
Kitty runs a brothel in Nazi Germany where the soldiers come to "relax". Recording devices have been installed in each room by a power hungry army official who plans to use the information to blackmail Hitler and gain power himself. A girl named Margherita discovers the little ploy and with Kitty's help plans to take on the dangerous task of exposing the conspiracy. ...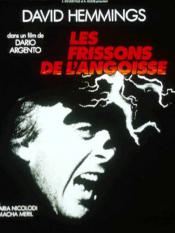 Profondo rosso
,
Dario Argento
, 1975
A psychic who can read minds picks up the thoughts of a murderer in the audience and soon becomes a victim. An English pianist gets involved in solving the murders, but finds many of his avenues of inquiry cut off by new murders, and he begins to wonder how the murderer can track his movements so closely. ...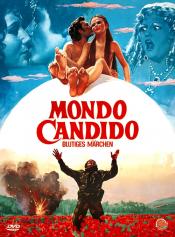 Mondo candido
,
Gualtiero Jacopetti
,
Franco Prosperi
, 1975
...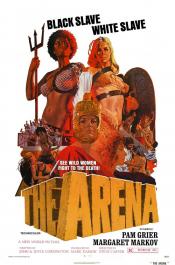 The Arena
,
Steve Carver
(english version), 1974
Two thousand years ago, the people of Rome are so blasée, so used to violence, that entertaining them becomes a political problem. Someone suggests, after a hectic girl fight in a kitchen between a Nubian and a Viking slave, as a joke, that they should fight in the arena, instead of male gladiators. The idea is approved, though - and a female "Spartacus" theme follows. ...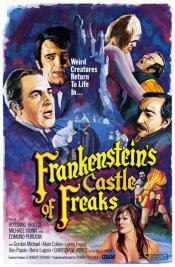 Terror! Il castello delle donne maledette
,
Dick Randall
(as Robert H Oliver), 1974
Brazzi plays mad Dr. Frankenstein, Dunn is an evil dwarf and Lugosi (no relation to Bela) is a Neanderthal man. Add a monster named Hulk, and some nude women for sexploitation value....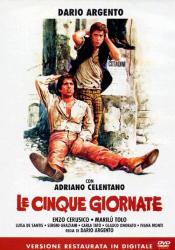 Le cinque giornate
,
Dario Argento
, 1973
...