Filmography from : Salvo Randone
Actor :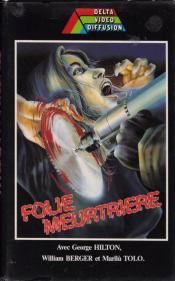 Mio caro assassino
,
Tonino Valerii
, 1972
Following a mysterious decapitation (via mechanical digger) of an insurance investigator, Police Inspector Peretti (George Hilton) is put onto the case. Slowly more people are found dead... a man suposedly commits suicide, a women is strangled, another attacked in her flat... but all the clues lead to an unsolved case of kidnapping and murder. Can Peretti find the murderer, if his major clue is a little girls drawing???...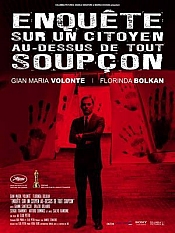 Indagine su un cittadino al di sopra di ogni sospetto
,
Elio Petri
, 1970
A chief of detectives, homicide section, kills his mistress and deliberately leaves clues to prove his own responsibility for the crime....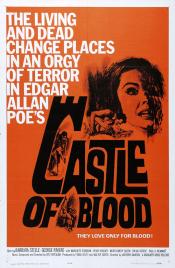 Danza macabra
,
Antonio Margheriti
(as Anthony Dawson),
Sergio Corbucci
(uncredited), 1964
A writer accepts a bet that he cannot spend the night alone in a haunted castle on All Soul's Eve. Once night falls at the castle, several who had been murdered therein return to life, reliving their deaths and seeking to kill the writer for his blood in a vain attempt to stay alive beyond that one night. Barbara Steele, as one of the living dead, tries to aid his escape from the castle....