Filmography from : Sam Elliott
Actor :
The Man Who Killed Hitler and Then The Bigfoot
,
Robert D Krzykowski
, 2018
A legendary American war veteran is recruited to hunt a mythical creature....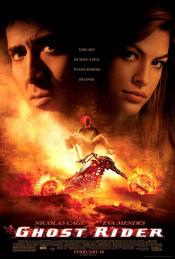 Ghost Rider
,
Mark Steven Johnson
, 2007
When the motorcyclist Johnny Blaze finds that his father Barton Blaze has terminal cancer, he accepts a pact with Mephistopheles, giving his soul for the health of his beloved father. But the devil deceives him, and Barton dies in a motorcycle accident during an exhibition. Johnny leaves the carnival, his town, his friends, and his girlfriend Roxanne. Many years later, Johnny Blaze becomes a famous motorcyclist, who risks his life in his shows,...
The Golden Compass
,
Chris Weitz
, 2007
...
Hulk
,
Ang Lee
, 2003
...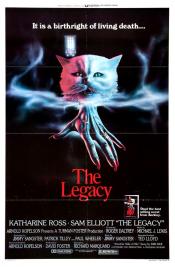 The Legacy
,
Richard Marquand
, 1978
Six beautiful people arrive for a weekend in the country. Six guests of the unseen host who lies wasting away upstairs...Five heirs to a mysterious Legacy watch the body of the sixth float to the side of the pool...Four claim the unspeakable power of the Legacy, while a red stain spreads across the ceiling...Three realize that the Legacy has come to claim THEM, while outside dogs dine on what was once a man...And then there are two....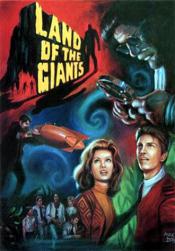 Land of the Giants
,
Harry Harris
(24 episodes, 1968-1970),
Sobey Martin
(21 episodes, 1968-1970),
Nathan Juran
(5 episodes, 1968-1970),
Irwin Allen
(1 episode, 1968),
Harmon Jones
(1 episode, 1969), 1970
A space flight crashes on earth, but it is not the same earth the ship was from. They have arrived to a land of giants....