Filmography from : Sam Ibram
Actor :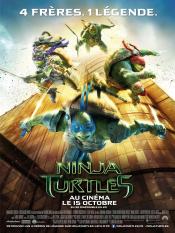 Teenage Mutant Ninja Turtles
,
Jonathan Liebesman
, 2014
From their home in the storm sewers of Manhattan, four Ninjitsu-trained turtles, Leonardo, Raphael, Michelangelo and Donatello and their sensei, Master Splinter, battle evil....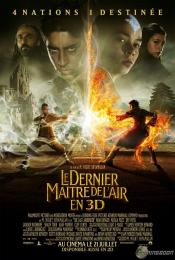 The Last Airbender
,
M Night Shyamalan
, 2010
Water. Earth. Fire. Air. In the old days, there was peace between the four nations of the world. The Avatar -- the spiritual and physical manifestation of the Earth itself -- kept peace between the the Water Tribes, the Earth Kingdom, the Fire Nation, and the Air Nomads. Only the Avatar has the ability to manipulate all four elements, but one day, he simply disappeared. In the interim, the Fire Nation attacked, and for the last hundred years...