Filmography from : Sara Dee
Actor :
Cute Little Buggers
,
Tony Jopia
, 2017
Will you let them take our women? It's Gremlins meets Hot Fuzz set in the English countryside. When hostile aliens crash land on local farmland the villagers at the summer ball get suspicious when young women start going missing. The villagers soon band together around our hero Melchoir (Kristofer Dayne) to fend off the invaders and bring back peace to the sleepy English countryside! B-movie laughs in this creature feature from director Tony...
Prevenge
,
Alice Lowe
, 2016
Widow Ruth is seven months pregnant when, believing herself to be guided by her unborn baby, she embarks on a homicidal rampage, dispatching anyone who stands in her way. ...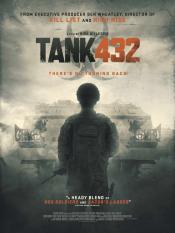 Tank 432
,
Nick Gillespie
, 2015
On the run and with nowhere to hide, a group of soldiers and their two prisoners take cover from a mysterious enemy inside an abandoned military war tank. Whilst they try to keep the forces outside at bay, secrets are uncovered and little do they realise the real enemy is already among them, locked inside Tank 432....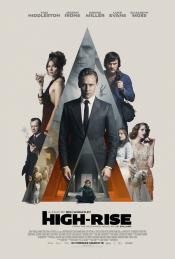 High-Rise
,
Ben Wheatley
, 2015
Class struggle becomes all too real as a young doctor moves into a modern apartment block in suburban 1975 London. Drugs, drink & debauchery dissolve into murder, mayhem and misogyny in this pseudo-post-apocalyptic breakdown of societal norms....
English Revolution
,
Ben Wheatley
, 2013
Fleeing for their lives, a small party abandon their Civil War confederates and escape through an overgrown field. Thinking only of what lay behind, they are ambushed by two dangerous men and made to search the field. Psychedelia, madness and chaotic forces slowly overtake the group as they question what treasure lies within the malignant field....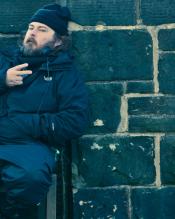 Touristes
,
Ben Wheatley
, 2012
Chris wants to show girlfriend Tina his world, but events soon conspire against the couple and their dream caravan holiday takes a very wrong turn....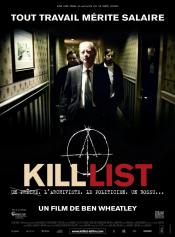 Kill List
,
Ben Wheatley
, 2011
Beginning eight months after a disastrous job in Kiev left him physically and mentally scarred, ex-soldier turned contract killer Jay is pressured by his partner, Gal, into taking a tough new assignment. As they descend into the dark, disturbing world of the contract, Jay begins to unravel once again - his fear and paranoia sending him deep into the heart of darkness. ...
Down Terrace
,
Ben Wheatley
, 2009
A crime family looks to unmask the police informant in their midst who threatens to take down their business....