Filmography from : Scoot Deville
Actor :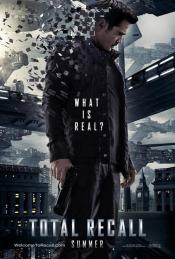 Total Recall
,
Len Wiseman
, 2012
Total Recall is an action thriller between reality and memory, inspired again by the story "We Can Remember It For You Wholesale" of Phiip K. Dick. Welcome to Rekall, the company that can make your dreams come true memories. For Douglas Quaid (Colin Farrell), an employee of the company, although a lover of his beautiful wife (Kate Beckinsale), the journey of the mind seems to be the ideal remedy to its real-life frustrating memories as a...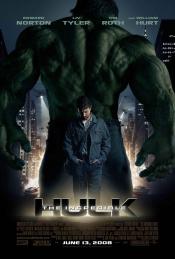 The Incredible Hulk
,
Louis Leterrier
, 2008
Dr. Bruce Banner, thanks to a gamma ray experiment gone wrong, transforms into a giant green-skinned hulk whenever his pulse rate gets too high. Meanwhile, a soldier uses the same technology to become an evil version of the original....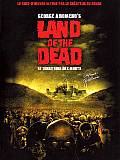 Land of the Dead
,
George A Romero
, 2005
In a near future, the zombies are all around the world, and the human society is restructured and adapted for the new reality. In a protected city ruled by the powerful Kaufman (Dennis Hopper), the upper class has the usual privileges living in a fancy well-supplied building, while the poor people lives on the streets. Riley (Simon Baker) and Cholo (John Leguizamo) belong to a team that bring supplies (food, medicine etc.) to the city using a...
The 6th Day
,
Roger Spottiswoode
, 2000
...