Filmography from : Seth Grossman
Director :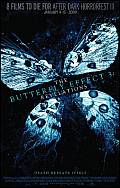 L'effet papillon 3
,
Seth Grossman
, 2009
In the third installment of the popular franchise, The Butterfly Effect: Revelation revolves around a young man who discovers he has inherited the powers of "The Butterfly Effect" and attempts to solve the mystery of his high school girlfriend's death using his newfound ability, only to unwittingly unleash a vicious serial killer....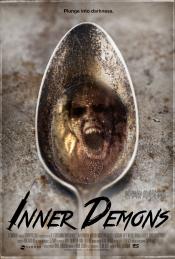 Inner Demons
,
Seth Grossman
, 0
When the teenage daughter of a religious family transforms from A-student into heroin addict, her parents agree to allow a reality TV crew to stage an intervention and tape her recovery. What they don't know is that she has been taking drugs to deal with the unnatural, evil feelings growing inside her. When she agrees to rehab, with no drugs to suppress what's inside, the demon emerges. A suspenseful and clever reinvention of both the...