Filmography from : Shea Whigham
Actor :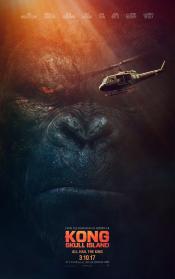 Kong: Skull Island 
,
Jordan Vogt-Roberts
, 2017
An action/adventure story centered on King Kong's origins....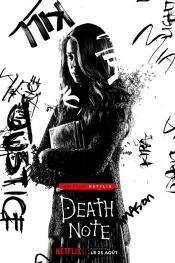 Death Note 
,
Adam Wingard
, 2017
Light Turner, a bright student, stumbles across a mystical notebook that has the power to kill any person whose name he writes in it. Light decides to launch a secret crusade to rid the streets of criminals. Soon, the student-turned-vigilante finds himself pursued by a famous detective known only by the alias L. ...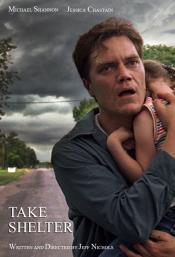 Take Shelter 
,
Jeff Nichols
, 2011
Plagued by a series of apocalyptic visions, a young husband and father questions whether to shelter his family from a coming storm, or from himself. ...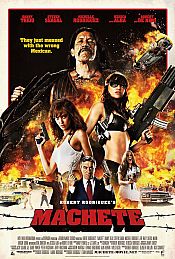 Machete 
,
Ethan Maniquis
,
Robert Rodriguez
, 2010
Three years ago in Mexico, determined Federale Machete is betrayed and set-up by his boss, resulting in his wife and child being murdered by drug kingpin Torrez. Now, in Texas, Machete resurfaces when hired to assassinate Senator McLaughlin, an extreme advocate against illegal immigration. Once again betrayed and set-up, Machete plots his revenge against the men who've wronged him with the help of resistance fighter Luz, ICE Agent Sartana, and...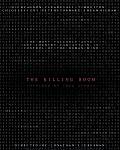 The Killing Room 
,
Jonathan Liebesman
, 2009
...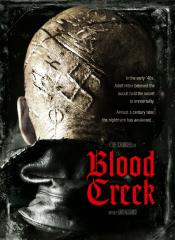 Town Creek
,
Joel Schumacher
, 2009
In 1936, the Wollners - a German family living in rural Town Creek, Maryland - are contacted by the Third Reich to host a visiting scholar, Professor Richard Wirth. In need of money, they accept Wirth into their home. Wirth's grand occult project seals the Wollners off from the rest of the world and makes them players in a horrifying game of survival. After 71 years, in 2007, Evan Marshall's life has stalled at twenty-five years old. Left...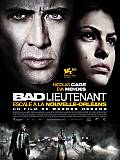 The Bad Lieutenant: Port of Call - New Orleans
,
Werner Herzog
, 2009
...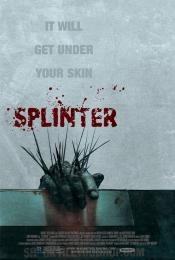 Splinter 
,
Toby Wilkins
, 2008
Splinter is set in and around a quiet gas station on a lonely freeway, where a terrifying virus-like monster inhabits the bodies of its victims and drives them with a relentless lust for blood. The virus monster is said to twist the bodies of its prey into the shapes best suited to pursue its unrelenting desire to infect more victims and kill again....