Filmography from : Sheri Moon Zombie
Actor :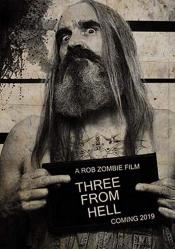 3 from Hell
,
Rob Zombie
, 2019
...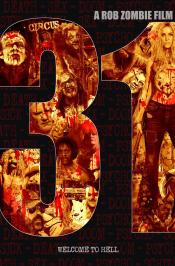 31
,
Rob Zombie
, 2016
Five people are kidnapped on the days leading up to Halloween and held hostage in a place called Murder World. While trapped, they must play a violent game called 31 where the mission is to survive 12 hours against a gang of evil clowns....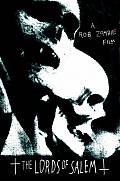 Lords of Salem
,
Rob Zombie
, 2012
Heidi, a blonde rock chick, DJs at a local radio station and, together with the two Hermans (Whitey and Munster), forms part of the "Big H Radio Team". A mysterious wooden box containing a vinyl record arrives for Heidi, "a gift from the Lords". She assumes it's a rock band on a mission to spread their word. As Heidi and Whitey play the Lords' record, it starts to play backwards, and Heidi experiences a flashback to a past trauma. Later...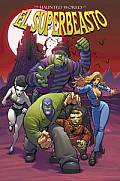 The Haunted World of El Superbeasto
,
Rob Zombie
, 2009
...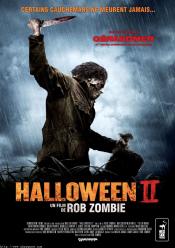 Halloween II
,
Rob Zombie
, 2009
Haddonfield, Illinois. While Laurie Strode is brought to hospital in shock after her recent encounter with her brother, Michael Myers continues to stalk her. Wilder and more terrifying as ever, his murderous rampage is only beginning......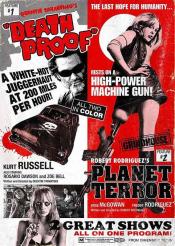 Grindhouse
,
Robert Rodriguez
(segment 'Planet Terror') (fake trailer segment 'Machete'),
Eli Roth
(fake trailer segment 'Thanksgiving'),
Quentin Tarantino
(segment 'Death Proof'),
Edgar Wright
(fake trailer segment 'Don't'),
Rob Zombie
(fake trailer segment 'Werewolf Women of the SS'), 2007
Two full length feature horror movies written by Quentin Tarantino & Robert Rodriguez put together as a two film feature. Including fake movie trailers in between both movies....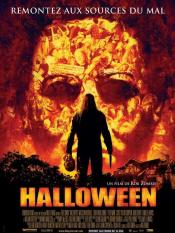 Halloween
,
Rob Zombie
, 2007
...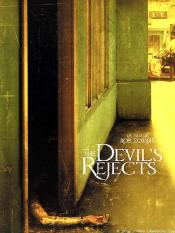 The Devil's Rejects
,
Rob Zombie
, 2005
...
The Toolbox Murders
,
Tobe Hooper
, 2004
...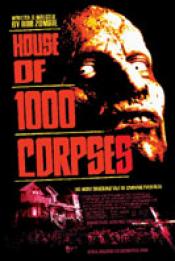 La maison des 1000 morts
,
Rob Zombie
, 2003
...