Filmography from : Simon Yam
Actor :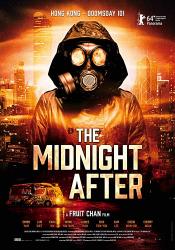 Na yeh ling san, ngoh choh seung liu Wong Gok hoi mong Dai Bou dik hung Van
,
Fruit Chan
, 2014
A night like any other in the streets of Hong Kong: in the midst of the tangle of night-owls, cars and vendors, a group of passengers climb aboard a minibus that is to take them from Mongkok to Tai Po. The group is as diverse as the city: there's a young man on drugs, an arguing couple, a woman with prayer beads and a girl who has just fallen in love, and behind the wheel sits the chatty driver. As the bus emerges from a tunnel, everything is...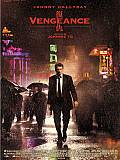 Fuk sau
,
Johnnie To
, 2009
A French chef swears revenge after a violent attack on his daughter's family in Hong Kong, during which her husband and her two children are murdered. To help him find the killers, he hires three local hit-men working for the mafia....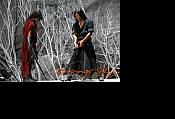 Fung wan II
,
Danny Pang
,
Oxide Chun Pang
, 2009
...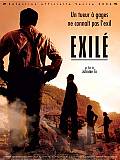 Fong juk
,
Johnnie To
, 2006
...
Ah sou
,
Ching-Po Wong
, 2005
A young woman becomes a triad boss. ...
Lara Croft Tomb Raider: The Cradle of Life
,
Jan de Bont
, 2003
...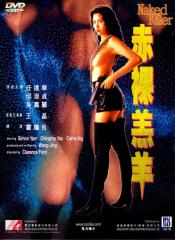 Chik loh goh yeung
,
Clarence Yiu-leung Fok
, 1992
A young woman is trained by a martial arts specialist to become a professional assassin. ...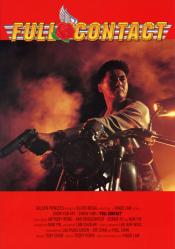 Xia dao Gao Fei
,
Ringo Lam
, 1992
In an effort to get his buddy out of a gambling debt, Jeff agrees to join forces with Judge in a weapons heist. The job goes bad and Judge betrays Jeff. Jeff plots the ultimate revenge on Judge and his followers and it is a question of whether he can follow through with his plan. ...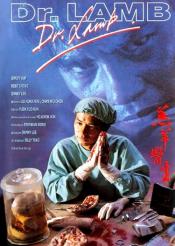 Goh yeung yee sang
,
Billy Tang Hin-Shing
(as Hin Sing 'Billy' Tang),
Danny Lee
, 1992
An abnormal taxi driver lusts for blood every rainy night, and several young women are killed as a result. The muderer, Laiu, likes to take photos of the victims dismembered bodies as momentos. Inspector Lee is called onto the case in this bizarre thriller....