Filmography from : Sinead Cusack
Actor :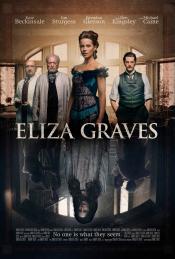 Eliza Graves
,
Brad Anderson
, 2014
A recent medical school grad who takes a position at a mental institution soon finds himself taken with one of his colleagues -- though he has no initial idea of a recent, horrifying staffing change....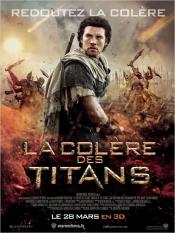 Wrath of the Titans
,
Jonathan Liebesman
, 2012
A decade after his heroic defeat of the monstrous Kraken, Perseus-the demigod son of Zeus-is attempting to live a quieter life as a village fisherman and the sole parent to his 10-year old son, Helius. Meanwhile, a struggle for supremacy rages between the gods and the Titans. Dangerously weakened by humanity's lack of devotion, the gods are losing control of the imprisoned Titans and their ferocious leader, Kronos, father of the long-ruling...
Eastern Promises
,
David Cronenberg
, 2007
...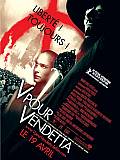 V for Vendetta
,
James McTeigue
, 2005
...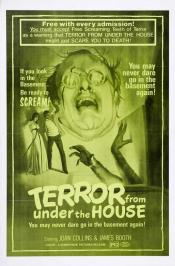 Revenge
,
Sidney Hayers
, 1971
After returning home from the funeral of their youngest daughter, who was brutally raped and murdered, a family tries desperately to put the tragedy behind them. After discovering that the man suspected of the crime has been released by police due to lack of evidence, and with the help of a friend whose daughter was also killed by the suspect, a plan is hatched to "teach the guy a lesson". Unfortunately the plan is ill conceived and hastily...