Filmography from : Stephanie Katz
Actor :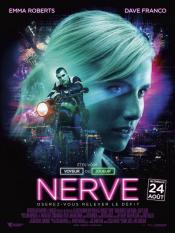 Nerve
,
Henry Joost
,
Ariel Schulman
, 2016
'Nerve' is about an online dare game, in which people give participants anonymous dares for money. The participants compete with each other to win the grand prize as the dares get tougher. Things get worse when the tasks get increasingly dangerous and lives are at stake....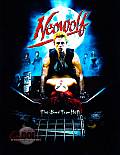 Neowolf
,
Yvan Gauthier
(as Alan Smithee),
Alan Smithee
(really Yvan Gauthier), 2010
When an aspiring rock musician TONY returns to his college town to make up with his estranged girlfriend ROSEMARY, he finds his life taking an unexpected turn to the dark side when he encounters a mysterious rock band NEOWOLF led by rocker VINCE and the alluring band girl PAULA. When Rosemary's best friend KEVIN turns up dead, Rosemary seeks out a Nursery owner MRS. BELAKOV who knows the secrets of an ancient evil....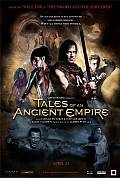 Tales of an Ancient Empire
,
Albert Pyun
, 2010
The sword and sorcery epic, written by Cynthia Curnan, tells the story of a princess forced on a quest to recruit the greatest warriors of the ancient world to save her kingdom from a demonic sorceress. But the odyssey to find them reveals a secret past for all. ...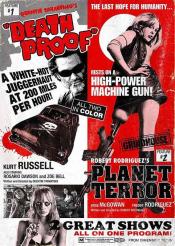 Grindhouse
,
Robert Rodriguez
(segment 'Planet Terror') (fake trailer segment 'Machete'),
Eli Roth
(fake trailer segment 'Thanksgiving'),
Quentin Tarantino
(segment 'Death Proof'),
Edgar Wright
(fake trailer segment 'Don't'),
Rob Zombie
(fake trailer segment 'Werewolf Women of the SS'), 2007
Two full length feature horror movies written by Quentin Tarantino & Robert Rodriguez put together as a two film feature. Including fake movie trailers in between both movies....