Filmography from : Stephen Blackehart
Actor :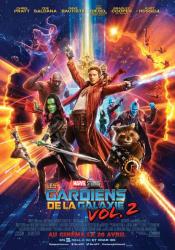 Guardians of the Galaxy Vol. 2
,
James Gunn
, 2017
After saving Xandar from Ronan's wrath, the Guardians are now recognized as heroes. Now the team must help their leader Star Lord (Chris Pratt) uncover the truth behind his true heritage. Along the way, old foes turn to allies and betrayal is blooming. And the Guardians find that they are up against a devastating new menace who is out to rule the galaxy....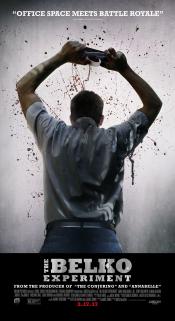 The Belko Experiment 
,
Greg McLean
, 2016
In a twisted social experiment, eighty Americans are locked in their high-rise corporate office in Bogotá, Colombia, and ordered by an unknown voice coming from the company's intercom system to participate in a deadly game of kill or be killed....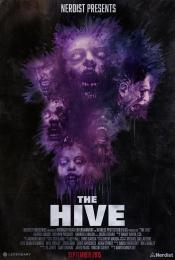 The Hive 
,
David Yarovesky
, 2015
Adam, a teenage camp counselor wakes inside a boarded up cabin, with absolutely no memory of who he is or where he is. The only clues as to who he is and what's happening are messages Adam has scrawled for himself onto the walls and disturbing changes to his physiology. As he begins to piece together the events that led him to his strange imprisonment, he realizes that the only memories he does have are not his own, and they may be the key to...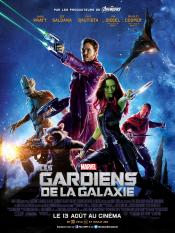 Guardians of the Galaxy
,
James Gunn
, 2014
In the far reaches of space, an American pilot named Peter Quill finds himself the object of a manhunt after stealing an orb coveted by the villainous Ronan....
Battle of Los Angeles 
,
Mark Atkins
, 2011
In February 1942 Us forces engaged an unidentified flying object above Los Angeles. Now almost 70 years later, the alien invaders have returned....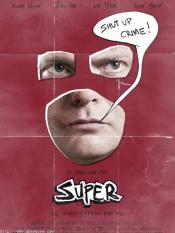 Super 
,
James Gunn
, 2010
After his wife falls under the influence of a drug dealer, an everyday guy transforms himself into Crimson Bolt, a superhero with the best intentions, though he lacks for heroic skills. ...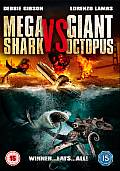 Mega Shark vs. Giant Octopus 
,
Jack Perez
(as Ace Hannah), 2009
The California coast is terrorized by two enormous prehistoric sea creatures as they battle each other for supremacy of the sea....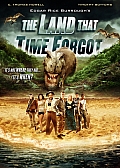 The Land That Time Forgot
,
C Thomas Howell
, 2009
Shipwrecked castaways stumble upon the mysterious island of Caprona in the Bermuda Triangle, confronting man-eating dinosaurs and a stranded German U-Boat crew while trying to escape....
The Terminators 
,
Xavier S Puslowski
, 2009
...
2012: Supernova 
,
Anthony Fankhauser
, 2009
A scientist tries to save the Earth from the deadly blast of a star gone supernova. ...
Death Racers 
,
Roy Knyrim
, 2008
...
Tales from the Crapper 
,
Gabriel Friedman
(as Flabe Griedman),
Chad Ferrin
(space crash segment),
Dave Paiko
(segment 'Soul Stripper') (as David Paiko),
Brian Spitz
(segment 'Freeride'),
Lloyd Kaufman
(uncredited), 2004
...
Puppet Master: The Legacy 
,
Charles Band
(as Robert Talbot), 2003
Peter Hertz tells a woman the past stories about the puppets, but she secretly wants to kill them....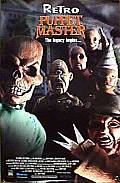 Retro Puppet Master 
,
David DeCoteau
(as Joseph Tennent), 1999
It's 1892 and Sutekh is hopping mad. It seems a 3,000 year old Egyptian sorcerer has stolen one of the God's secrets of life - that of instilling the souls of the dying into inanimate things. Sutekh raises three mummified former high priests, led by the villainous "First Servant", and charges them with recovering both the Sorceror and his secret. There is no lack of victims for the 3 high-faluting, stylish villains as they pursue their prey to...
Lethal Weapon 4
,
Richard Donner
, 1998
...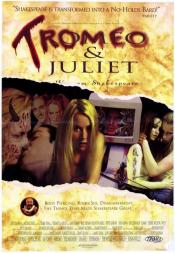 Tromeo and Juliet 
,
Lloyd Kaufman
, 1996
A modern, punk adaptation of Shakespeare's classic. Told irreverently, this film attempts to impact the viewer in the same way theatre-goers were effected in Shakespeare's time. Bawdy, Violent, Humorous, and Romantic....