Filmography from : Stephen Dunlevy
Actor :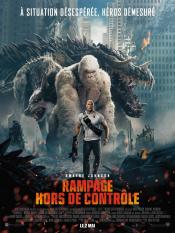 Rampage
,
Brad Peyton
, 2018
Primatologist Davis (Dwayne Johnson) shares an unshakable bond with George, the extraordinarily intelligent silverback gorilla who has been in his care since he was young. When a greed-fueled corporation's genetic experiment goes awry, George and other animals across the country are mutated into aggressive supercreatures who destroy everything in their path. In this adrenaline-filled ride, Davis tries to find an antidote, not only to halt a...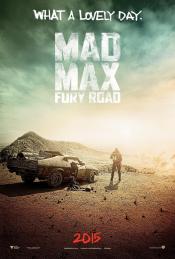 Mad Max: Fury Road
,
George Miller
, 2015
The post-apocalyptic action film is set in the furthest reaches of our planet, in a stark desert landscape where humanity is broken, and most everyone is crazed fighting for the necessities of life. Within this world of fire and blood exist two rebels on the run who just might be able to restore order… There's Max (played by TOM HARDY from The Dark Knight Rises), a man of action and a man of few words, who seeks peace of mind following the...