Filmography from : Steve Dash
Actor :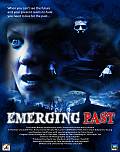 Emerging Past
,
Thomas J Churchill
, 2011
EMERGING PAST is a horror twisted psycho-thriller rollercoaster ride of terror that follows a tormented woman on her journey to discover where her past is leading her. The film stars Brooke McCarter as you've never seen him before. Pamela Garret (Grotte), a photographer for a busy newspaper company has just taken a life altering photograph. After her boss, Cameron (Geoffreys) hands her an easy assignment, she takes a photograph that will have...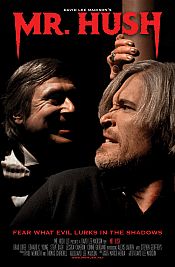 Mr. Hush
,
David Lee Madison
, 2010
Horror icon Stephen Geoffreys (Fright Night) returns to classic horror in Mr. Hush. Holland Price is a devoted husband and loving father. But unbeknownst to him, evil and darkness have him a marked man. An idyllic, small Pennsylvania town serves as the background for this epic battle between good and evil....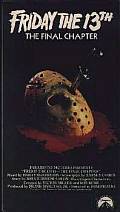 Vendredi 13: Chapitre final
,
Joseph Zito
, 1984
...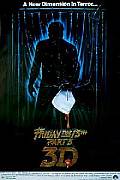 Meurtres en 3 dimensions
,
Steve Miner
, 1982
...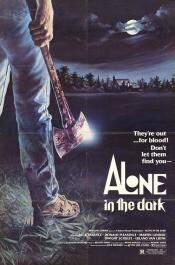 Dément
,
Jack Sholder
, 1982
A quartet of murderous psychopaths break out of a mental hospital during a power blackout and lay siege to their doctor's house. ...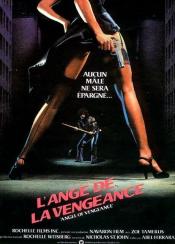 L'ange de la vengeance
,
Abel Ferrara
(direction), 1981
...

Vendredi 13 - Chapitre 2: Le tueur du vendredi
,
Steve Miner
, 1981
...