Filmography from : Steve Niles
Writer :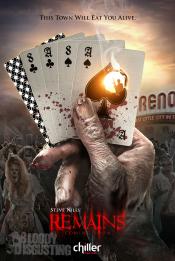 Remains
,
Colin Theys
, 2011
When the world goes mad, a blackjack dealer and an exotic dancer are mysteriously spared. But now they're trapped in Reno, surrounded by a veritable army of the undead—and with no idea what might wait for them beyond the city limits if they can escape. Are they the last man and woman on Earth? And if so, how long can they last?...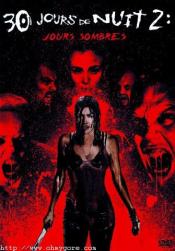 30 Days of Night: Dark Days
,
Ben Ketai
, 2010
It's been almost a year since the Alaskan town of Barrow's population was decimated by vampires during its annual month-long sunset. Riddled with grief over the death of her husband, bound by nightmares and void of all emotions beyond hate and sorrow, Stella (Sanchez) has spent the past months traveling the world, trying to convince others that vampires exist. Met with skepticism and laughter, Stella is ready to throw in the towel when a...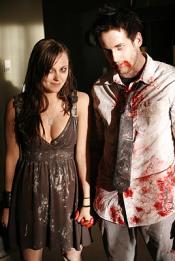 Fear Itself
,
Brad Anderson
(1 episode, 2008),
Darren Lynn Bousman
(1 episode, 2008),
Breck Eisner
(1 episode, 2008),
Larry Fessenden
(1 episode, 2008),
Stuart Gordon
(1 episode, 2008),
Mary Harron
(1 episode, 2008),
John Landis
(1 episode, 2008),
Ronny Yu
(1 episode, 2008),
John Dahl
(1 episode, 2009),
Ernest R Dickerson
(1 episode, 2009),
Eduardo Rodriguez
(1 episode, 2009),
Rob Schmidt
(1 episode, 2009),
Rupert Wainwright
(1 episode, 2009), 2009
A television series broken down into thirteen separate sixty-minute films from premiere horror writers and directors....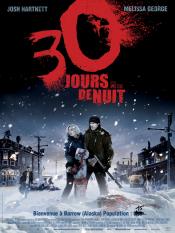 30 Days of Night
,
David Slade
, 2007
In Barrow, Alaska, seventy percent of the population of five hundred and some dwellers travels on the day of the last sunset, since the town will stay along the next thirty days without sun light. Sheriff Eben Oleson and Deputy Billy Kitka find many cell phones burned on the road. Then they receive a phone call from the local creator telling that his dogs have been slaughtered; later Eben finds the operator of the cell tower decapitated. He...
Actor :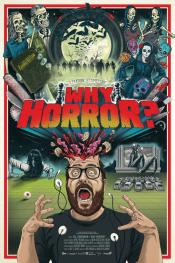 Why Horror?
,
Nicolas Kleiman
,
Rob Lindsay
, 2014
Why Horror? Is a feature documentary following horror fan Tal Zimerman as he looks at the psychology of horror around the world in order to understand why we love to be scared....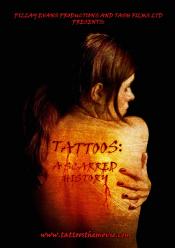 Tattoos: A Scarred History
,
SJ Evans
, 2009
From people with tattoos on every body part, to digital tattoos powered by your blood, this controversial feature documentary will take you on a visually stunning, and to some, disturbing journey into the world of tattoos....