Filmography from : Steven E De Souza
Director :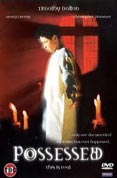 Possessed 
,
Steven E de Souza
, 0
...
Writer :
Lara Croft Tomb Raider: The Cradle of Life
,
Jan de Bont
, 2003
...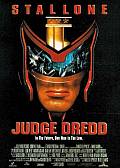 Judge Dredd 
,
Danny Cannon
, 1995
The Year is 2139. The Planet Earth has changed into a virtually uninhabitable place called the "Cursed Earth". All of the Earth's population have crowded into the cities across the planet, now known as "Mega Cities". The crimes in these "Mega cities" became so violent and so powerful, that the regular justice system was powerless to contain, then it collapsed completely. But, a new Justice System came from the ashes, They were 3 justice systems...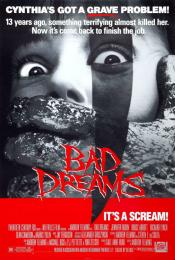 Bad Dreams
,
Andrew Fleming
, 1988
In the mid-'70s, a cult group called Unity Field commits mass suicide, but a young girl survives. After being in a coma for thirteen years she wakes up in a psyche ward, not remembering the incident. The psychiatrist tries to help her remember, but she begins seeing the leader of the cult talking to her from the grave, and the other members of her therapy group begin to commit suicide around her. Or is it suicide?...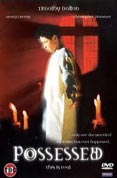 Possessed 
,
Steven E de Souza
, 0
...