Filmography from : Stuart Graham
Actor :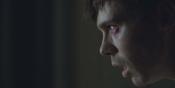 The Cured
,
David Freyne
, 2017
A disease that turned people into zombies has been cured. The once-infected zombies are discriminated against by society and their own families, which causes social issues to arise. This leads to militant government interference....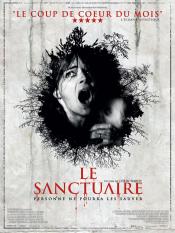 The Hallow
,
Corin Hardy
, 2015
When a London-based conservationist is sent to Ireland to survey an area of ancient forest believed by the superstitious locals to be hallowed ground, he unwittingly disturbs a horde of terrifying beings and must fight to protect his family....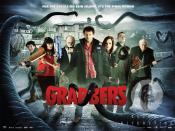 Grabbers
,
Jon Wright
, 2012
Ciarán O'Shea, the handsome though washed up policeman of sleepy Erin Island, has a daily routine consisting mainly of hanging out at the pub with the local drunks and various other charmingly eccentric characters. But his day is about to go horribly wrong. Teamed up with the unwanted help of Lisa – an uptight workaholic policewoman from the Irish mainland – they suddenly find themselves dealing with dead whales, decapitated fishermen...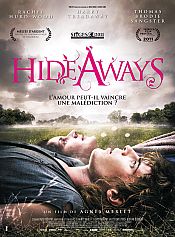 Hideaways
,
Agnès Merlet
, 2011
James Furlong is the last in a long line of Furlongs, each blessed or cursed with a supernatural power. He longs to discover his own, but his experiments lead only to death in his family. By the time he's 10, James is the last Furlong. Sent to a reformatory, he is bullied mercilessly. When a mysterious illness devastates his tormentors, James understands the terrible nature of his powers and flees. Years pass. On the run from hospital, Mae...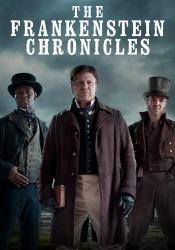 The Frankenstein Chronicles
,
Benjamin Ross
(6 episodes, 2015),
Alex Gabassi
(6 episodes, 2017), 5
The show is a re-imagining of the Frankenstein story set in 19th-century London. After a successful operation by the Thames River Police to nab a gang of opium smugglers, a child's corpse is discovered. Inspector John Marlott (Bean) is horrified to discover that it's not actually a child, but a grotesque assembly of human body parts. We follow Marlott on the hunt for the killer behind this abomination, taking him into the dark corners of...