Filmography from : Sullivan Stapleton
Actor :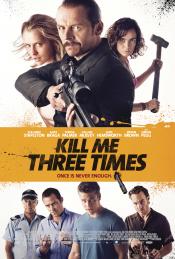 Kill Me Three Times
,
Kriv Stenders
, 2014
Professional hit-man Charlie Wolfe finds himself in three tales of murder, blackmail and revenge after a botched contract assignment....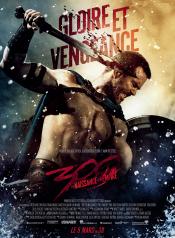 300 : La Naissance d'un empire
,
Noam Murro
, 2014
Based on Frank Miller's upcoming graphic novel "Xerxes" and told in the breathtaking visual style of the blockbuster 300, this new chapter of the epic saga takes the action to a fresh battlefield—on the sea—as Greek general Themistokles (Sullivan Stapleton) attempts to unite all of Greece by leading the charge that will change the course of the war. 300: Rise of an Empire pits Themistokles against the massive invading Persian forces led by...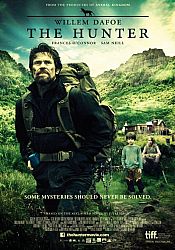 Le Chasseur
,
Daniel Nettheim
, 2011
Martin, a mercenary, is sent from Europe by an mysterious biotech company to the Tasmanian wilderness on a hunt for the last Tasmanian tiger. ...
Les Condamnés
,
Scott Wiper
, 2007
...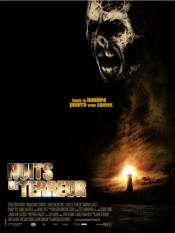 Nuits de terreur
,
Jonathan Liebesman
, 2003
In the 1800's there was a woman that little children would take their old teeth (ones they had recently lost) to in exchange for a gold coin. A few years later, tragedy struck her, first a fire in her house which caused her to not be able to go into any type of light, and then she was hanged. There's a story that goes around the town of Darkness Falls about her, and she's called the Tooth Fairy. The story goes that she can't go in the light, and...