Filmography from : Takuya Kimura
Actor :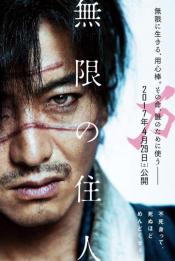 Mugen no jûnin
,
Takashi Miike
, 2017
Manji, a highly skilled samurai, becomes cursed with immortality after a legendary battle. Haunted by the brutal murder of his sister, Manji knows that only fighting evil will regain his soul. He promises to help a young girl named Rin avenge her parents, who were killed by a group of master swordsmen led by ruthless warrior Anotsu. The mission will change Manji in ways he could never imagine - the 100th film by master director Takashi Miike....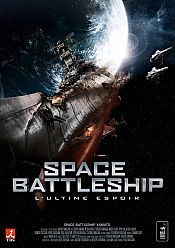 Space Battleship Yamato 
,
Takashi Yamazaki
, 2010
The crew of the space battleship Yamato set out on a journey to the planet Iscandar to acquire a device that can heal the ravaged Earth. ...
Redline 
,
Takeshi Koike
, 2009
An action drama centered on a deadly racing tournament held every five years and the reckless dare-devil driver who wants to win it. ...