Filmography from : Tanya Dempsey
Actor :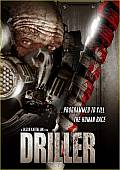 Driller
,
Jason Kartalian
, 2006
An ordinary man is abducted by malevolent aliens and turned into a drilling and killing machine. The aliens now are his master, and they tell him what to do. He drills and kills through sex charged teens, a lost rock band, and pretty much anyone else in his way. His puppet masters have a bigger plan for him, his mission is to end the human race....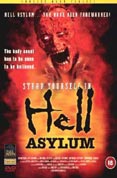 Hell Asylum
,
Danny Draven
, 2002
...
Horror University
,
David DeCoteau
, 2002
The eighteen years old Corey Peterson moves with his mother to a small town due a trauma in the past. On his first day at Hallows End High School, he is approached by the student also new arrival in town Mason that tells him about a death of a friend of him in the school and advises Corey to stay away from the wrestler Perry and his gang. When two other students vanish, Corey decides to talk to Principal Rizcheck, who does not give any attention...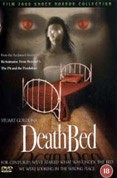 Deathbed
,
Danny Draven
, 2002
...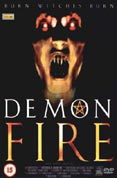 Witchouse 3: Demon Fire
,
JR Bookwalter
, 2001
...
Shriek
,
David DeCoteau
(as Victoria Sloan), 1998
...