Filmography from : Taylor Mccluskey
Actor :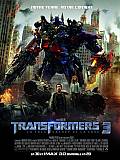 Transformers: Dark of the Moon
,
Michael Bay
, 2011
The Autobots learn of a Cybertronian spacecraft hidden on the Moon, and race against the Decepticons to reach it and to learn its secrets ...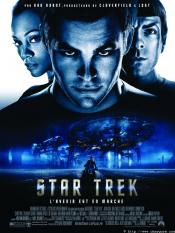 Star Trek
,
JJ Abrams
, 2009
From the first scene the Star Trek universe as we knew it has changed forever. Kirk is now an angry wayward young man looking for trouble. He fights with Starfleet cadets in Iowa when a Capt. Pike takes an interest in him, finding out he's the only 'genius level repeat offender in the Midwest'. Pike dares Kirk to join Starfleet, goading him with the legacy of his father. A young Spock is tortured over his mixed heritage, the emotions he fights...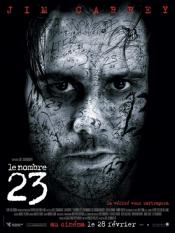 The Number 23
,
Joel Schumacher
, 2007
On his birthday, Walter Sparrow, an amiable dog-catcher, takes a call that leaves him dog bit and late to pick up his wife. She's browsed in a bookstore, finding a blood-red-covered novel, a murder mystery with numerology that loops constantly around the number 23. The story captivates Walter: he dreams it, he notices aspects of his life that can be rendered by "23," he searches for the author, he stays in the hotel (in room 23) where events in...