Filmography from : Terri Doty
Actor :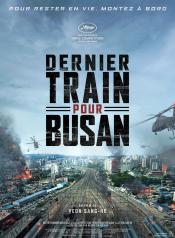 Busanhaeng
,
Sang-ho Yeon
, 2016
Sok-woo, a father with not much time for his daughter, Soo-ahn, are boarding the KTX, a fast train that shall bring them from Seoul to Busan. But during their journey, the apocalypse begins, and most of the earth's population become flesh craving zombies. While the KTX is shooting towards Busan, the passenger's fight for their families and lives against the zombies - and each other....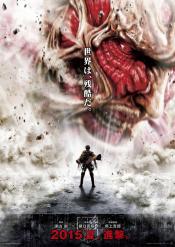 Shingeki no kyojin
,
Shinji Higuchi
, 2015
The sudden arrival of the Titans–mysterious, gigantic humanoid creatures who devour human beings one after the other–brings mankind to the brink of extinction. Fast-forward more than 100 years later. What remains of the human population now live in relative peace behind massive walls that were erected to defend themselves against the Titans. Yet once again, that peace is shattered when a Titan measuring over 50 meters tall smashes through...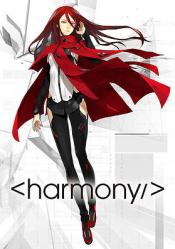 Hâmonî
,
Michael Arias
,
Takashi Nakamura
, 2015
...
Ookami kodomo no Ame to Yuki
,
Mamoru Hosoda
, 2012
Hana falls in love with a Wolf Man. After the Wolf Man's death, Hana decides to move to a rural town to continue raising her two wolf children Ame and Yuki....
Samurai purinsesu: Gedô-hime
,
Kengo Kaji
, 2009
...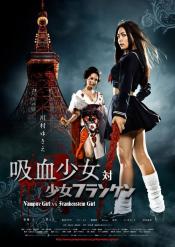 Kyûketsu Shôjo tai Shôjo Furanken
,
Yoshihiro Nishimura
,
Naoyuki Tomomatsu
, 2009
A teenaged vampire girl named Monami (Yukie Kawamura) tries to win over her high school crush by converting him into a vampire via tainted Valentine's Day chocolate. When his current girlfriend, Keiko (Eri Otoguro of Onechanbara), tries to get revenge, she's quickly dispatched by the powerful Monami. Keiko's mad scientist father decides to piece her back together, complete with various "improvements" to help assist her in a rematch against...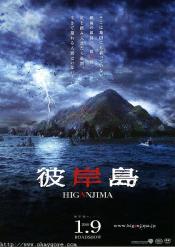 Higanjima
,
Tae-gyun Kim
, 2009
Higanjima is an eerie island occupied by vampires, from where none has ever come back alive. When teenager Akira hears that his missing brother has been seen in the island, he decides to investigate with several friends....