Filmography from : Terry Carter
Actor :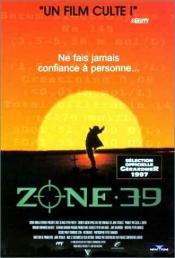 Zone 39
,
John Tatoulis
, 1996
In a time of misery and fear two enemies come together to prevent an apocalypse conspired by their leaders. 40 years of war between the Federated Republics and the New Territories Union has taken its toll. The cities are overcrowded, farming land is riddled with unexploded mines -- and still there is no hope of peace. In this hostile, decaying world of the future on thing remains constant for Lieutenant Leo Megaw; his love for his pregnant wife....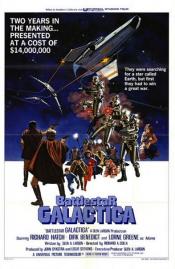 Galactica
,
Rod Holcomb
(5 episodes, 1978-1979),
Christian I Nyby II
(5 episodes, 1978),
Alan J Levi
(2 episodes, 1978),
Daniel Haller
(3 episodes, 1979),
Donald P Bellisario
(2 episodes, 1978-1979),
Vince Edwards
(2 episodes, 1978),
Richard A Colla
(1 episode, 1978),
Winrich Kolbe
(1 episode, 1979), 1978
The last major Colonial fighter carrier leads a makeshift fleet of human refugees on a desperate search for the legendary planet Earth. ...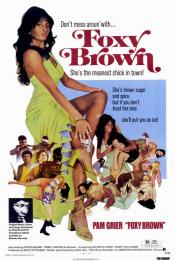 Foxy Brown
,
Jack Hill
, 1974
A voluptuous black woman takes a job as a high-class prostitute in order to get revenge on the mobsters who murdered her boyfriend....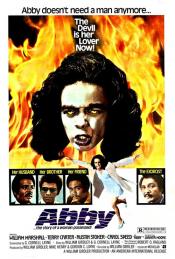 Abby
,
William Girdler
, 1974
A possession film about a marriage counselor who becomes possessed by a Demon of Sexuality, when her father in law, an Exorcist, freed it while in Africa. He returns home, along with his son and a policeman to perform an African Exorcism on her. ...