Filmography from : Thomas Downey
Actor :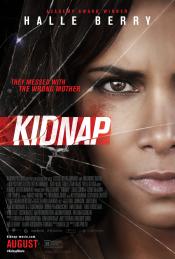 Kidnap 
,
Luis Prieto
, 2017
In the US, a child goes missing every 40 seconds. You never think it will happen to you. Until it does. Alone and scared, Karla Dyson (Halle Berry) is unwilling to leave the fate of her son's life in someone else's hands. When she catches a glimpse of the abductors speeding away, she decides to fight back. In a heart pounding race against time, Kate begins a high speed pursuit and will stop at nothing to save her son's life....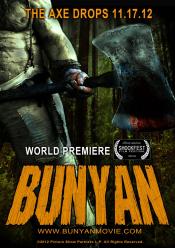 Axe Giant: The Wrath of Paul Bunyan 
,
Gary Jones
, 2013
The movie is a dark, contemporary take on the tall tale of Paul Bunyan. Kids at a first-time offenders boot camp in Minnesota discover that the legend of Paul Bunyan is real and is much more horrifying than they could have ever imagined. They incur the wrath of the 15-foot monstrous giant, who was banished from the town 100 years ago and thought dead....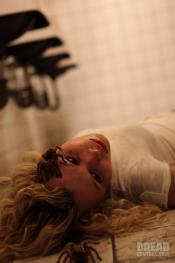 Paranormal Incident 
,
Matthew Bolton
, 2011
The infamous Odenbrook Sanitarium closed after a mass suicide occurred within its walls. Sixty years later, six college students armed with cameras and recording equipment venture into the asylum to prove the existence of the paranormal. Thrills turn into nightmares as members of the group go missing without a sound, cell phones mysteriously vanish, corridors turn into mazes, walls appear where doors once stood, flashlights fail and something or...
Transmorphers
,
Leigh Scott
, 2007
...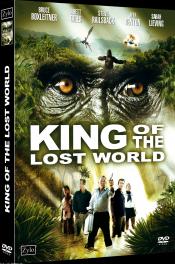 King of the Lost World
,
Leigh Scott
, 2005
In this modern retelling of Sir Arthur Conan Doyle's fantasy action-adventure classic, a commercial airliner crashes deep in the heart of the Amazon. Now, the survivors must face a mysterious and hostile world inhabited by giant scorpions, dragons, and a simian beast that stands ten stories tall....