Filmography from : Timothy Olyphant
Actor :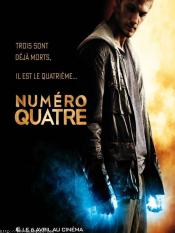 I Am Number Four
,
DJ Caruso
, 2011
John is an extraordinary teen, masking his true identity and passing as a typical high school student to elude a deadly enemy seeking to destroy him. Three like him have already been killed ... he is Number Four....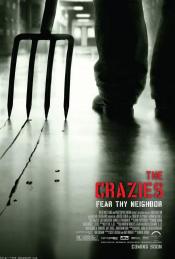 The Crazies
,
Breck Eisner
, 2010
In a terrifying tale of the "American Dream" gone wrong, four friends find themselves trapped in their hometown in The Crazies, a reinvention of the George Romero classic directed by Breck Eisner from a screenplay by Ray Wright (Pulse, Case 39) and Scott Kosar (The Amityville Horror, The Texas Chainsaw Massacre). David Dutton (Timothy Olyphant) is sheriff of Ogden Marsh, a picture-perfect American town with happy, law-abiding citizens. But one...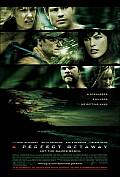 A Perfect Getaway
,
David Twohy
, 2009
Cliff and Cydney (Steve Zahn and Milla Jovovich) are an adventurous young couple celebrating their honeymoon by backpacking to one of the most beautiful, and remote, beaches in Hawaii. Hiking the wild, secluded trails, they believe they've found paradise. But when the pair comes across a group of frightened hikers discussing the horrifying murder of another newlywed couple on the islands, they begin to question whether they should turn back....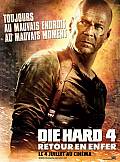 Live Free or Die Hard
,
Len Wiseman
, 2007
...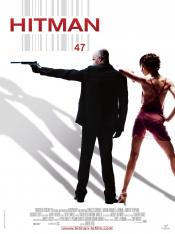 Hitman
,
Xavier Gens
, 2007
...
Deadwood
,
Ed Bianchi
(8 episodes, 2004-2006),
Daniel Minahan
(4 episodes, 2004-2006),
Davis Guggenheim
(4 episodes, 2004),
Gregg Fienberg
(4 episodes, 2005-2006),
Mark Tinker
(4 episodes, 2006),
Steve Shill
(3 episodes, 2004-2005),
Alan Taylor
(2 episodes, 2004-2005),
Michael Engler
(1 episode, 2004),
Walter Hill
(1 episode, 2004),
Michael Almereyda
(1 episode, 2005),
Timothy Van Patten
(1 episode, 2005),
Daniel Attias
(1 episode, 2006),
Adam Davidson
(1 episode, 2006),
Tim Hunter
(1 episode, 2006), 2006
...

Scream 2
,
Wes Craven
, 1997
...